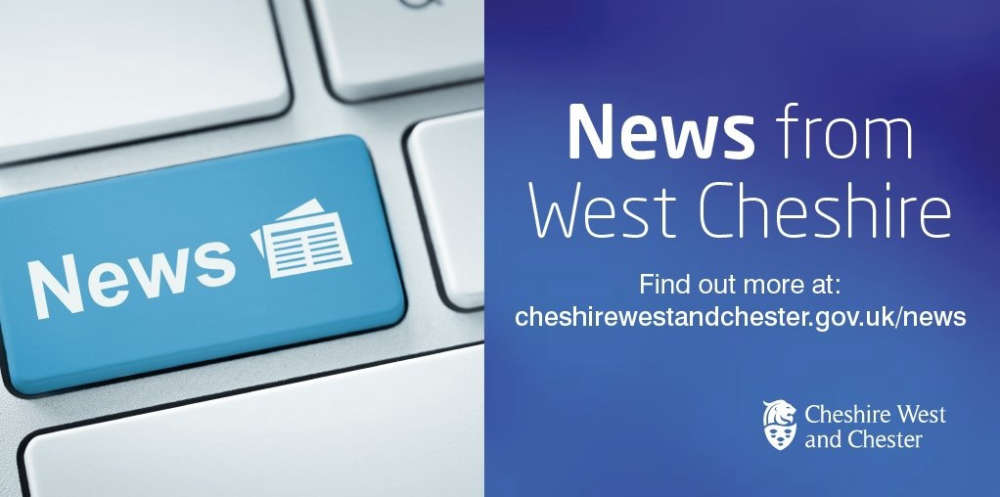 Cheshire West and Chester Council is producing a new Conservation Management Plan for Chester Rows in association with Donald Insall Associates.
Councillor Matt Bryan, Cabinet Member for Housing, Planning & Climate Emergency explained: "The Chester Rows Conservation Management Plan outlines our understanding of The Rows and their significance, as well as the conservation issues they face. It sets out principles to address these issues and the responsibility within different Council areas."
The Chester Rows Design Guide is now publicly available as part of a year-long trial and can be viewed online:
https://www.cheshirewestandchester.gov.uk/asset-library/2022-Chester-Rows-Design-Guide.pdf
This provides guidance for anyone seeking to alter or upgrade their Rows property, covering items including shopfronts, signage, painting and lighting.
Chester's Rows are a unique and ancient historic place. Some buildings date back to 1290 or earlier. Behind a Victorian façade there may be a medieval house, or a stone vault as beautiful as any church.
Seeking permission for development can be complicated, but having this permission is one reason why areas like the Rows have survived so well, underpinned by Chester's proud tradition of combining regeneration and conservation.
The Design Guide includes a shopfront quality grid; the ideal is to retain the historic shopfront, or if there is a reproduction it should be authentic and respect the overall design of the building. It contains clear instructions on how to improve any shopfront through design, colour and materials.
Rows shopfronts are also affected by signage. It is important to strike a balance to provide adequate signage for businesses, avoiding a bland 'corporate' signage. The overall design of individual advertisements, their size, what they are made of, whether they are illuminated, their position on the building and their cumulative effect, are all important factors in the impact of a single advertisement.
Added Councillor Bryan: "We will use the Design Guide to guide and influence development of the Rows, and it will be the basis of advice we give to anyone developing proposals to alter their Rows property.
"The Guide will be trialled during this year to ensure that it is accurate and easy to understand for tenants, owners, developers and Council officers."
The Chester Rows Design Guide includes examples of good practice, citing God's Providence House on Watergate Street for its historic shopfronts, painted in soft colours that complement the Gothic style of the building. The shop interiors are well-lit, and good use is made of signage on the inside of the glass, steps and a small projecting sign. The display case on the stall is illuminated and contains stock from the shop.
32 Bridge Street is also highlighted for many positive features including the traditional shopfront design painted a mid-tone, neutral colour. There is a traditional canvas awning, in matching colour. Subtle signage inside the glass and on the awning. Well-lit and inviting interior, neat planters (on castors) acting as barriers to define the Al-Fresco seating area.
The Conservation Management Plan also includes a Rows Gazetteer, with information and opportunities for improvement for all Rows properties, using clickable maps.
There will be an over-arching summary document published in 2024 after the current trial period.