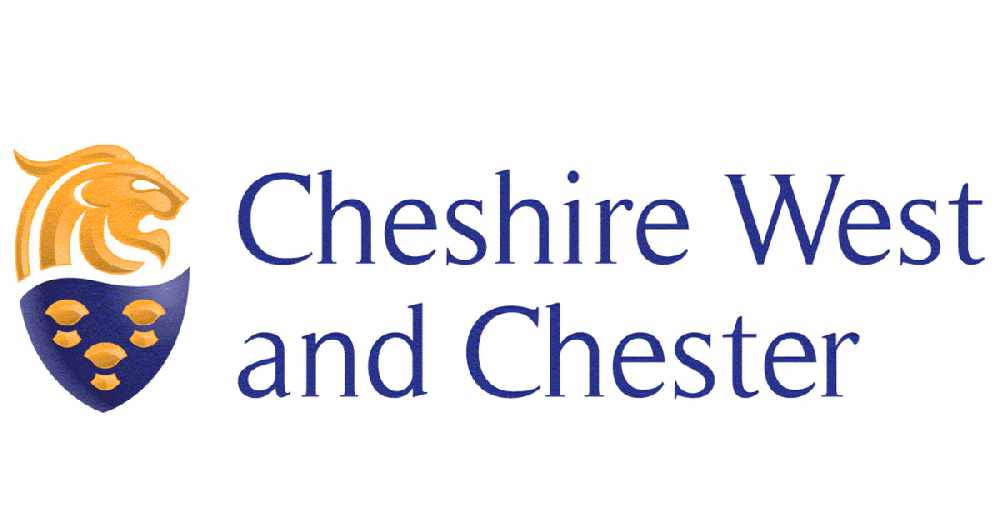 Cheshire Archives and Local Studies, the Chester Group of the Family History Society of Cheshire and Hoole History and Heritage Society are hosting a free family and local history event at Hoole Community Centre on Saturday 28 January.
Ever wanted to know more about your family's history but don't know where to start? Or would you like to know who used to live in your house? Maybe you've wondered what your street looked like a hundred years ago, who lived there and what they did?
The drop in event runs between 1.30pm and 4.30pm with help available to get started in family history. There will be local and family history displays, documents, maps, guides and games.
Councillor Louise Gittins, Leader of Cheshire West and Chester Council said: "If you have always wanted to know more about your family history or the area you live in this event will help to start your research.
"There will be a family history helpdesk and a series of short talks from experts and members of the local associations on their work to help to get you started in finding out more about your roots.
"'Cheshire's archives: a story shared' will deliver two new history centres; one in Chester and the other in Crewe. The Chester site in Lightfoot Street, Hoole (the site of the former Enterprise Centre) will replace the current Record Office in Duke Street, Chester. The new centres are expected to be completed by Winter 2024/25 providing new research, exhibition, and event spaces."
The event takes place at Hoole Community Centre, Westminster Road, Chester, CH2 3AP. On Saturday 28 January 28 1.30pm to 4.30pm.
The Community Centre Coffee Shop will be open for light refreshments during the afternoon. Some parking is available at the Community Centre, but please consider using other forms of transport where possible.
The National Lottery Heritage Fund is providing a grant of £4.45m, towards the delivery of the new facilities in Chester and Crewe, which will replace the Cheshire Record Office, in Chester, and allow the service to better protect and share the historic records. Subject to planning permission, work to build the centres is currently expected to begin in autumn 2023 and finish in winter 2025.