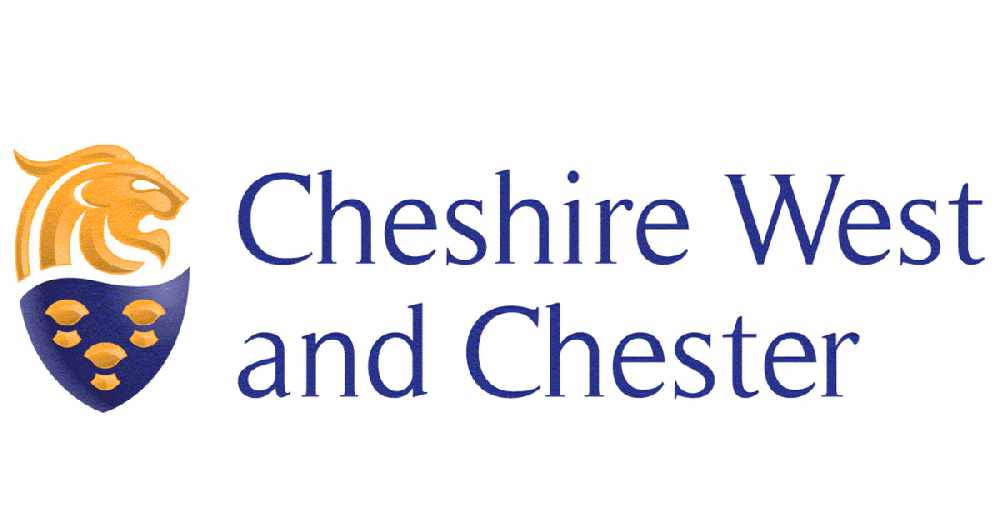 Every year Cheshire West and Chester Council checks that the right people are registered to vote at every house in the borough. This is known as the annual canvass.
Electoral Registration Officer, Andrew Lewis, said: "The way we carry out the annual canvass has changed. All households in Cheshire West and Chester will still be contacted but the format of the correspondence and the date that it is sent may vary.
"Letters, texts and emails will start to be sent from the middle of July and as always you will be asked to confirm the address the Council holds for you, or to tell us about any changes we may need to make.
"You can respond online, by telephone or by SMS text. If these options are not accessible to you, the response can be posted back. If you receive a form in the post after you have responded using one of the digital methods, please do not return it as we only need one response.
"If we don't hear back from you, we are required by Government to send you another communication to remind you that you need to respond. So, by getting back to us quickly you will be helping us reduce the number of reminder forms being printed – saving thousands of sheets of paper and your time."
If you have any questions, you can email: elreg@cheshirewestandchester.gov.uk or phone the Democratic Services team on: 01244 977084. You can write to the team at: Democratic Services, Cheshire West and Chester, 1st Floor, 4 Civic Way, Ellesmere Port, CH65 0BE.