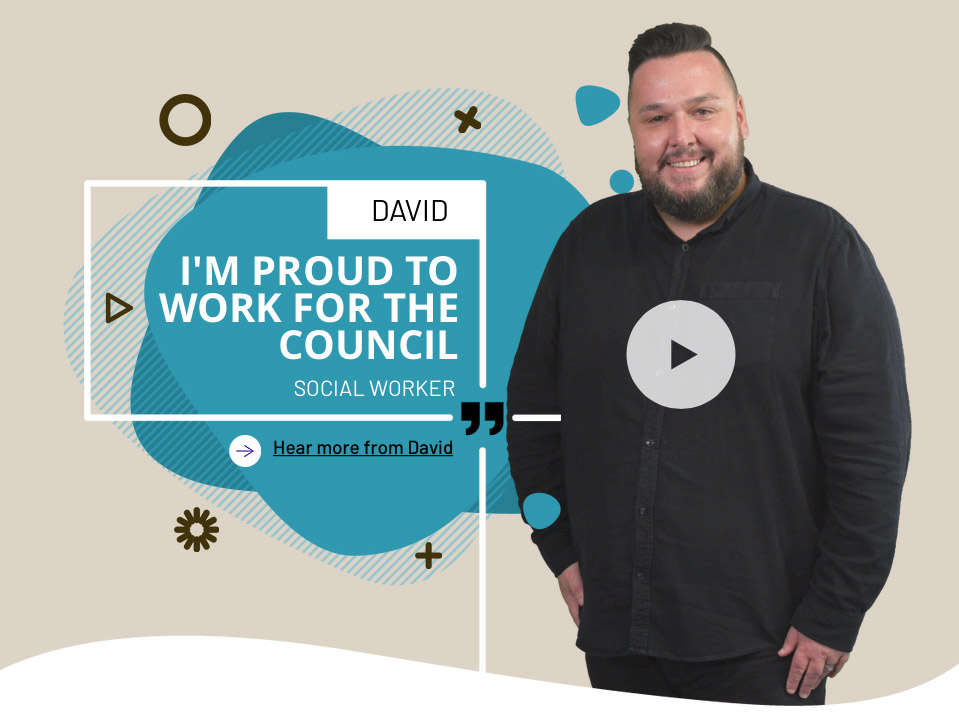 Cheshire West and Chester Council has launched an engaging and informative website to encourage more people to join its workforce and to understand more about the breadth of services it provides.
The site demonstrates the wide variety of career paths on offer to people who join the organisation, at any stage of their career. Users can explore the types of roles on offer, find out more about the culture of the organisation, and see how the Council places staff wellbeing as a priority. You can also link through to browse all current vacancies on offer from the Council and its partners.
Councillor Paul Donovan, Cabinet Member for Workforce, Equality and Democracy, said: "The Council provides vital services which touch people's lives every day. Almost 3,500 people are employed by us across the borough.
"Lots of people know about some of the services we are responsible for, such as social care, schools, housing, planning and waste collection. Whereas, in reality, there is so much more to what we do, such as supporting businesses, registering births, deaths and marriages, pest control and a huge range of other services.
"We are at the cutting edge of doing things differently. We work closely with a range of organisations and local people to make our area fairer, greener, inclusive and stronger.
The new site is packed with blogs, case studies and videos where current employees explain why they chose to work for Cheshire West and Chester. The Council has always provided apprenticeships, training and jobs for local people, throughout its history, but there are also others who have relocated to work for the organisation because of the unique opportunities on offer. With Liverpool and Manchester airports just 30 minutes away, London just two hours by train and easy access to the M6 and M56 motorways, relocation for employment is an increasingly tempting option for many.
Browsing the site, you will see the huge range of employment opportunities on offer, from work within teams who ensure the Council is properly governed and support local democracy, teams who improve health and wellbeing, opportunities for developing leadership, working in teams who support the local economy, and insight and intelligence teams who use data to understand more about the needs of local people.
You can visit the site at: