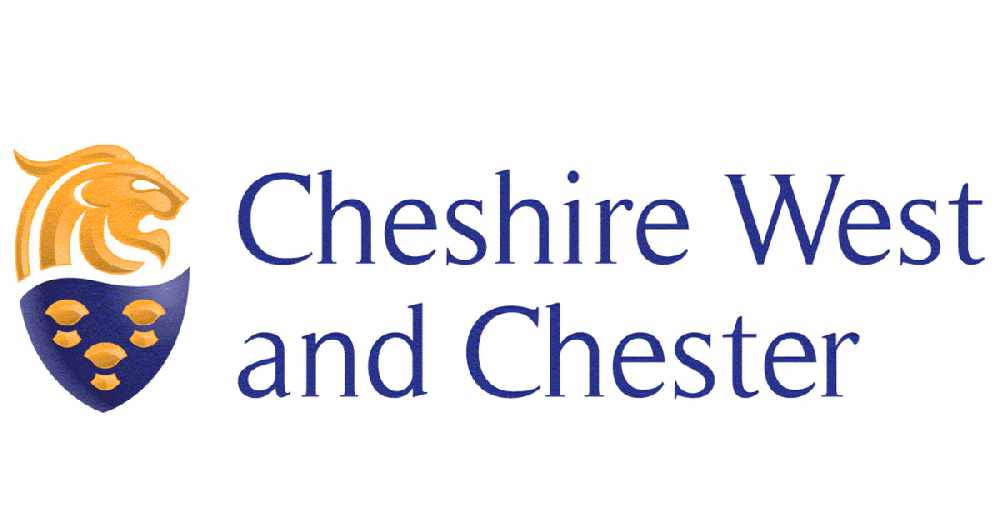 Cheshire West and Chester Council is highlighting the need for more foster carers to join their community of 207 incredible fostering households during this Foster Care Fortnight.
Locally and nationally, the number of children coming into local authority care is growing and the need for more foster carers is becoming more important than ever.
The Council alongside Halton and Warrington council's is part of the fostering recruitment collaboration, Foster4. Now live for four years, the pioneering service, the first of its kind in the country, aims to recruit even more foster carers, provide even greater support to the ones we have, and ultimately keep more local children with local foster carers, reducing our reliance on Independent Fostering Agencies (IFAs).
In west Cheshire, to place a child in foster care with an IFA costs on average three times more than placing a child in foster care with the Council.
Foster Care Fortnight is The Fostering Network's annual campaign to raise the profile of fostering and show how foster care transforms lives.
This year's theme is #FosteringCommunities to celebrate the strength and resilience of fostering communities and all they do to ensure children are cared for and supported to thrive. On Monday, 9 May Foster4 hosted an afternoon tea event for foster carers to thank them for their incredible support for children in care throughout the pandemic. As well as this, they have launched sector-leading support packages which provide a wealth of information for foster carers and prospective foster carers in one place. They detail everything from a seven-seater pool car free for our foster carers to use at any time, to swimming passes for fostering families, to all the equipment you will need, to 24/7 local out of hours support.
Councillor Robert Cernik, Cabinet Member for Children and Families said: "During Foster Care Fortnight, Foster4 will be highlighting the need for more foster carers to join our already established and fantastic community of foster carers. The COVID-19 pandemic has had a huge impact on fostering, with enquiries down by 43 per cent on the previous year.
"With the shift to homeworking during the pandemic, fostering has become more accessible than ever. If it's something you've thought of, now could be the time to take that first step."
"Supporting our children and young people who need it the most should be everyone's business. If you think you could take up the extremely rewarding role of becoming a foster carer, please get in touch with Foster4 today and start your journey. Alternatively, you can sign up to join the next Foster4 information session being held virtually on 24 May at 6pm. To sign up, please visit:
information sessions page on the Foster4 website
Councillor Margaret Parker, Cheshire West and Chester Council's member of Foster4, added: "The Foster4 collaboration means that the recruitment process is more efficient and responsive to the needs of foster carers and of course the children and young people in our care.
"Our foster carers play such an important role supporting our children in care and we need even more people across west Cheshire to become foster carers and provide a stable home for local children. If you can help in anyway, such as by referring a friend or family member who you know could be a great foster carer, please pass on Foster4's contact details. In doing so, you'll be playing your part to help ensure children and young people in your area have safe and happy childhoods and more positive futures."
Thinking about fostering? We'd love to hear from you! Become part of our community of over 450 households who foster with Foster4 across Cheshire and change a young life today.
Find out more about the support packages and enquire about becoming a foster carer at:
...or call 01925 444100.
You can also find Foster4 on Facebook, Instagram and Twitter @foster4cheshire.