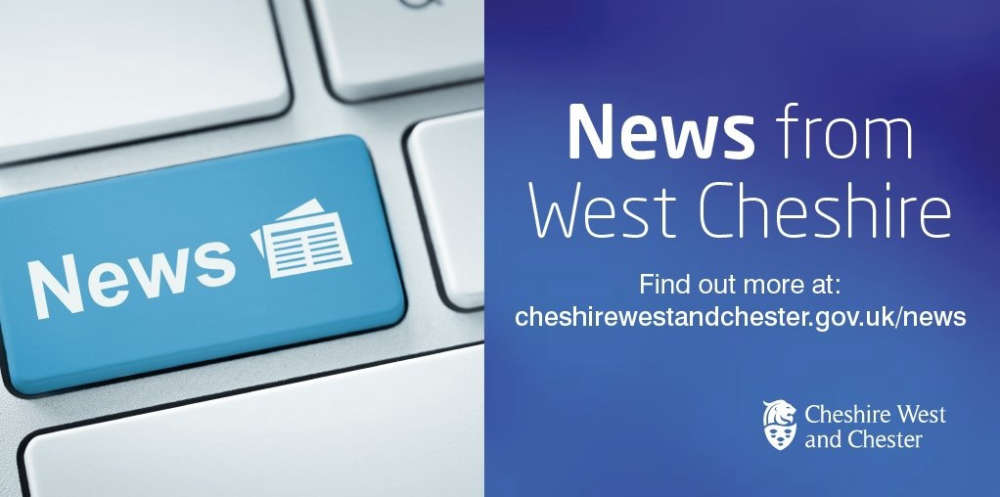 Cheshire West and Chester Council is looking for people who have experience working with children and young people to become specialist foster carers, supporting children in care who have been exposed to adverse childhood experiences.
As well as celebrating the exceptional work of its current foster carers during this month's Foster Care Fortnight, the Council is also looking for other people who are patient, caring, emotionally resilient and good communicators to support children in long-term care to flourish in a safe home environment, instead of in a children's home setting.
Carers will be supported by a professional and dedicated support team including a social worker, teachers, therapist and fostering family support workers. High quality support and training will be available, and you will have access to a range of additional benefits including a blue light discount card and free leisure passes.
As a specialist foster carer, you would need to support the young person in your care to develop positive relationships, improve educational engagement and increase their emotional wellbeing.
Councillor Adam Langan, Cabinet Member for Children and Young People said: "We are looking for incredible people with the right experience to support our children in care. Our specialist foster carer scheme will allow our children to be a part of a loving family home, ensuring that they can get the best possible start in life.
"Specialist fostering is an incredible journey and if you choose to join us, you'll receive a generous professional fee of £52k a year plus allowances, multi-agency support and fantastic training opportunities. But more importantly, you'll also have the chance to make a real difference to the life of a child or young person currently in care. It is hard work, but also incredibly rewarding to know that you're making a positive impact to a young person's life.
"As we've all seen through the recent campaigns during Foster Care Fortnight, the need for foster carers locally and nationally is now higher than ever due to the number of children coming into the care of the local authority. We are looking for people who are able to provide long-term, high-quality support to some of our children in care who have been exposed to adverse childhood experiences and who need it the most.
"If you can provide a loving home for one of our young people in care, please get in touch today at www.cheshirewestandchester.gov.uk/specialistfostering."
Local Foster Carers celebrated for exceptional work:
The incredible work of foster carers across the region was celebrated at a presentation ceremony in Chester last week, as part of Foster Care Fortnight.
The special afternoon tea event was attended by carers and their support networks from the Foster4 fostering community across Halton, Warrington and Cheshire West and Chester.
Cllr Margaret Parker, Leader of the Conservative group at Cheshire West and Chester Council said: "We are proud to have such dedicated foster carers who selflessly provide a loving and nurturing environment for children. Their service and dedication are a testament to their exceptional character and commitment to making a positive impact in the community."