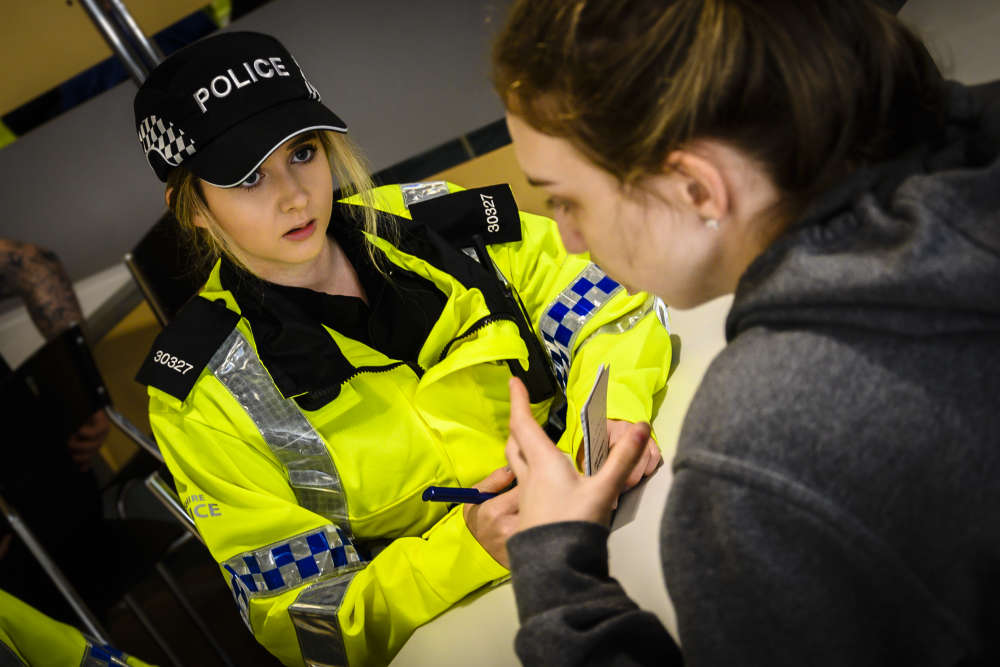 Police and Crime Commissioner for Cheshire, John Dwyer, has responded to the results of the recent Victims' Code Survey and promised to use them to improve services for victims in the county.
Victims' Commissioner, Dame Vera Baird, launched the survey in the summer to better understand victims' priorities and gain insights into their experiences of the criminal justice system over the past three years; this included their experiences of the system during the Coronavirus pandemic.
The survey revealed that just 43% of victims surveyed would report a crime again based on their previous experience of the justice process, while just half would attend court again, compared to the 67% who said they would do so in 2020.
Responding to the survey, John Dwyer, Police and Crime Commissioner for Cheshire, said: "Victims should be at the heart of everything we do, and the findings revealed in this report show that the system needs to improve. Victims of crime should never feel like they're to blame, and I was disappointed that some of those who shared their views in the survey felt that way.
"In Cheshire I want to do all I can to ensure victims of crime feel supported throughout the entire process. I've commissioned services that provide support for victims of crime regardless of whether they've reported the incident to police or not."
In the survey, 66% of victims shared that they had to wait too long before their case came to court, and only 9% thought their case had been dealt with promptly by the courts.
John Dwyer added: "It's no surprise that the pandemic has had an impact on victims, who have had their ordeals prolonged. It's vital that every effort is being made to help sort this backlog. Communication with victims is paramount and I believe that the findings in this survey give us the building blocks we need to improve our services."
To find out more about the Victims' Code Survey visit:
New survey reveals low victim confidence, as Victims' Commissioner warns victims remain an "afterthought" - Victims Commissioner