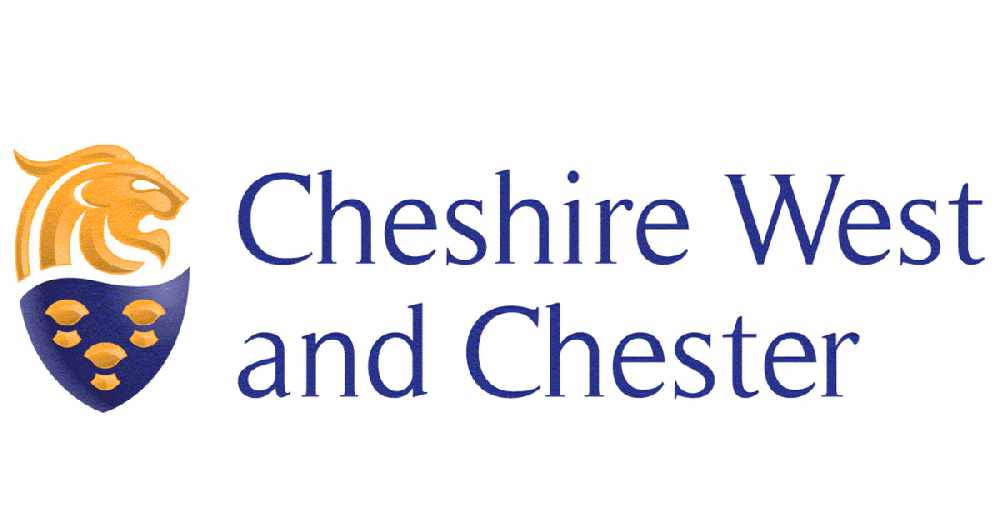 Following consultation with residents, Cheshire West and Chester Council has today set out proposals for a balanced budget for 2023-24 and 2024-25, alongside a capital programme for 2023 – 2027.
In an environment of inflationary cost pressures on council services, pressures on the social care system, strict limits on central government funding, and continued high demand, this has proved the most challenging budget in the Council's history. Councils have a legal obligation to balance their budgets, and across the country the local government sector is facing unprecedented challenge.
The Council will spend £941 million in 2023-24 on services for local people, which impact on everyone's lives and futures. These services range from schools to social care and support for people in need, from public protection to economic growth and from libraries to highways and street cleaning, plus many more.
Leader of the Council, Councillor Louise Gittins said, "This budget has been developed in the most challenging financial climate we have ever experienced. A recent review praised the Council's strong financial management, but we are not immune to rising costs that organisations across the country are facing. We also have increasing numbers of children and adults that need our help, placing pressure on our finances.
"Based on current assumptions about Government funding and cost pressures, the Council is facing a funding gap of £90.2 million over the next two years.
"Informed by your views, difficult decisions must be made as we focus our resources where they are needed most and in line with our values. We all need to play our part in protecting those who depend on our help while working efficiently and effectively to deliver vital services for everyone."
To offset the need for cuts to services, the Council is bringing forward an ambitious programme of investment to secure future savings and improve efficiency and value for money. In total, £6.7million will be invested in measures to support early intervention to prevent people requiring more expensive social care services, and to transform services through a focus on new technology, innovation and use of data.
The Council is increasing its investment by £24 million in Adult Social Care to help the increasing number of adults that need support and significant inflationary costs. The Council is also investing £11 million in Children's Services to meet the rising cost of supporting children in care.
Central Government funding projections are based on an expectation that all councils increase Council Tax by 4.99%; of made up of a core increase of 2.99% plus an additional 2% to help fund adult social care costs. This means that residents will see a Band D Council Tax increase of £1.64 per week.
Councillor Carol Gahan, Cabinet Member for Legal and Finance said, "In developing this budget package, the Council has adopted some key principles; protecting those in need, smart use of resources, investing to save, more efficient ways to deliver, partnership working, generating income and prioritising resources."
"Despite the pressures faced, the Council still seeks to invest to provide for our residents that need our help the most. £360 million will also be invested in the infrastructure of the borough. We will also continue to support the regeneration of town centres and market towns, invest in housing, upgrade and improve highways and transport infrastructure, and improve our leisure facilities to support our residents' health and wellbeing. The Council Tax Reduction Scheme will also be maintained, which provides financial assistance with Council Tax bills for residents who are on a low income."
The Budget proposals will now be considered by the Council's Overview and Scrutiny Committee and by Cabinet, before being put before the Full Council for consideration on 16th February.