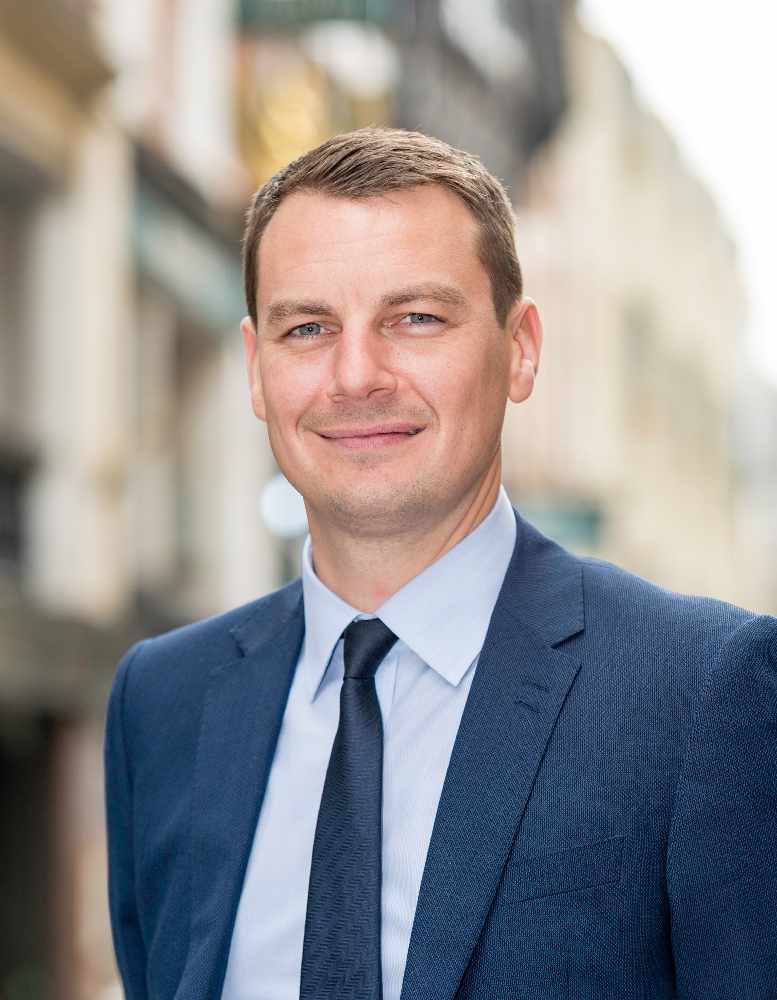 An emergency meeting between Chester BID, the Local Enterprise Partnership and representatives from the city's business district has led to a request to Labour MP, Chris Matheson to bring Chester's exceptional circumstances to government attention as a matter of urgency.
The letter outlines the need for funding from the government in recognition of Chester's unique geographical position between Wales and Merseyside, both of which have Covid related travel restrictions in place. The threat to businesses of their core customer base being stripped away is crippling and business owners warn of imminent closures and job losses. Chester BID are asking Labour MP Chris Matheson to support the city in securing funding that represents its position as a Tier 2 city trapped within Tier 3 and Welsh restrictions.
Details of the letter are as follows:
Following an emergency meeting this morning with both the LEP and many of our hospitality and retail businesses around the city, we are writing to you, with support from both Chester Business Club and the Chester Growth Partnership, with some urgency, to ask for your kind help and guidance in requesting the support Chester deserves and needs at this crucial time. We need the city's profile raising within government; and for government to understand the contributing factors that have led Chester to become the 'perfect storm' for Covid fallout.
As you are well aware Chester's retail and hospitality markets are predominantly North Wales and Merseyside. The separate decisions taken to by the Welsh Government to 'lock down' North Wales and the English government to put Merseyside into Tier 3 has collectively meant that Chester has lost this retail and hospitality market hinterland almost completely over the last week. Declines in business ranging from 40% -60% are common. In one 24 hour period one hotelier had 3000 cancelled bookings.
Chester has therefore become a Tier 2 city suffering from Tier 3 problems because it is trapped in the geographic pocket between Wales and North West restrictions. Effectively we are now bound by Tier 3 restrictions but with no Tier 3 support - arguably a unique predicament. Unlike these other regions, we have currently no prospect of getting adequate support for our businesses.
We would plead that you highlight this problem with government urgently, as our local business are in real risk of terminal decline. We understand the rationale of these decisions taken independently in Cardiff and London - however, the combination of these two decisions has been catastrophic for Chester. Chester's situation is unique - created by the two respective administrations in Cardiff and Westminster.
We now know of hundreds of businesses in the city at the point of collapse, putting jobs and the livelihood of thousands of people at stake. We understand that Cheshire West and Chester Council have approached the government for financial support but have received no response. Mismatched responses from England and Wales have contributed to this problem. We are being told by the businesses of Chester that see this as disregard for the city, its businesses and its residents.
Our job is to highlight their concerns, champion their cause and amplify their voice. The danger is that by default, Chester continues in a limbo of no business and no support. Whether this is through a lack of co-ordination, lack of thought or a simple lack of understanding of Chester's unmatched position, we are stuck. We are working as the BID, with the Chester Growth Partnership, the Chester Business Club, with Cheshire West and Chester Council and our LEP and most importantly as a collective of diverse private businesses to mitigate this impact and keep our businesses afloat and maintain Chester as a viable destination - however, we need your help and support. An urgent discussion over the next couple of days is required as I'm afraid we will experience a domino effect of business closures. Could you help us find the support we need in getting our city's message through to government?
About Chester BID Company
A Business Improvement District (BID) is a business-led, business-funded body created to improve a defined commercial area. Chester BID is funded solely by the businesses within the city.
There are over 460 businesses in Chester's BID area with a rateable value of more than £18,000. Each of these contribute a levy equal to 1% of their business rates every year to fund a wide range of improvements identified by the businesses themselves. It is expected that approximately £2.5m of private sector funds will be generated over the five-year BID term and this money will be reinvested back into the city centre.
In June 2019, hundreds of businesses voted in favour of the plans to renew the BID's term in Chester and on September 1st, 2019, Chester BID Company started a second five year-term with the intention of continuing to deliver a more vibrant and successful trading environment for Chester city centre.
For more information, visit www.ChesterBID.co.uk
Pictured - Carl Critchlow, BID Manager