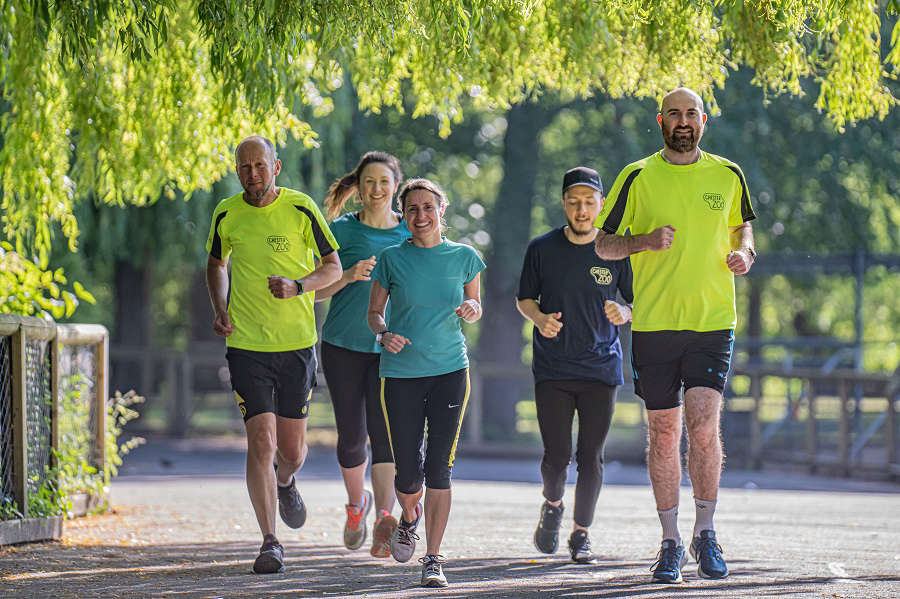 Chester Zoo is looking for 2,500 runners to take on a charity 10km through the zoo's grounds in aid of its efforts to save endangered Asian elephants.
The 10K Run for Nature will take place on Sunday 24 September and runners of all abilities are invited to take part.
Beginning inside the 128 acre zoo, participants will race past the elephant, giant otter and giraffe habitats before heading out and around the zoo's wider countryside estate.

A special one mile 'zoom' fun run around the zoo will also be held for children under the age of 12 years old.

All funds raised will go towards the zoo's efforts to find a vaccine for a deadly virus that threatens elephant populations globally, known as Elephant Endotheliotropic Herpesvirus (EEHV). Scientists at the zoo are currently undertaking the world's first vaccine pilot study to fight the virus.

Hannah Wright, Fundraising Lead at Chester Zoo, said:

"We're so excited to be able to offer places for 2,500 fundraisers to run our first ever 10K Run for Nature later this year. Runners will start in the zoo, heading out to the countryside roads around the wider zoo estate, before crossing the finishing line and enjoying an awe inspiring day out at the zoo.

"As a charity, fundraising is at the core of this event, but we also hope that it's a great fun event that the whole family can get involved in – whether running, supporting or sponsoring. All participants will be receive a sustainable medal and top fundraisers will have the opportunity to win a variety of prizes, which include annual memberships, animal experiences and meal vouchers for our gastro pub, The Oakfield, as well as a selection of animal adoptions.
"All proceeds and the funds raised by entrants to Run for Nature will help us continue our vital species-saving work with Asian elephants. We're currently underway with the world's first vaccine trial for the deadly EEHV virus and hope that we can create a future where Asian elephants survive and thrive."

Asian elephants are listed as Endangered on the International Union for the Conservation of Nature's (IUCN) Red List of Threatened Species. EEHV is a major threat to the long-term survival of the species, of which just 40,000 now remain. Reports of wild elephant fatalities at the hands of the disease are sadly on the rise in India, Nepal, Myanmar and Thailand. More cases have been recorded in five further countries across its native range, as well as in zoo conservation breeding programmes worldwide.
A vaccine that can protect the charismatic species is widely viewed by conservationists as the best hope for tackling the virus.
To enter the Chester Zoo 10K Race for Nature or the one mile Zoom run for children, visit:
Pictured - Chester Zoo's brand new Run For Nature 10K will see runners begin inside the 128 acre zoo.