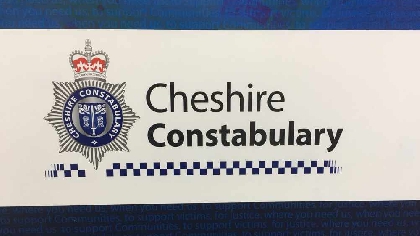 PCC David Keane to introduce 122 "community bases".
Scout huts, care homes and golf clubs will be among some of the sites Cheshire Police have said will be hosting a Police Community Support Officer (PCSO).
The scheme marks a u-turn of a policy introduced by David Keane's predecessor, which saw PCSO's based at bigger stations outside of their regular beat.
Mr Keane now wants to "re-establish community policing" across the county, and his plan should result in most council wards having a local police base.
Set up costs are said to be minimal and the constabulary will not be paying any rent toward the space it uses at each location.
The announcement follows the closure of the Frodsham and Mickle Trafford stations in favour of smaller posts in public buildings.
The Police and Crime Commissioner said: "(the plan would) build relationships with local residents and our communities, and build that visibility where people know the name of their local officer".
Some of the locations that are set to partner will PCSOs include:
Catalyst Museum, Widnes
Warrington Town Football Club
Saughall scout hut, Chester
Poynton scout hut
Care homes in Crewe and Ellesmere Port
Weaver Hall Museum, Northwich
Marton Meadows golf course, Congleton