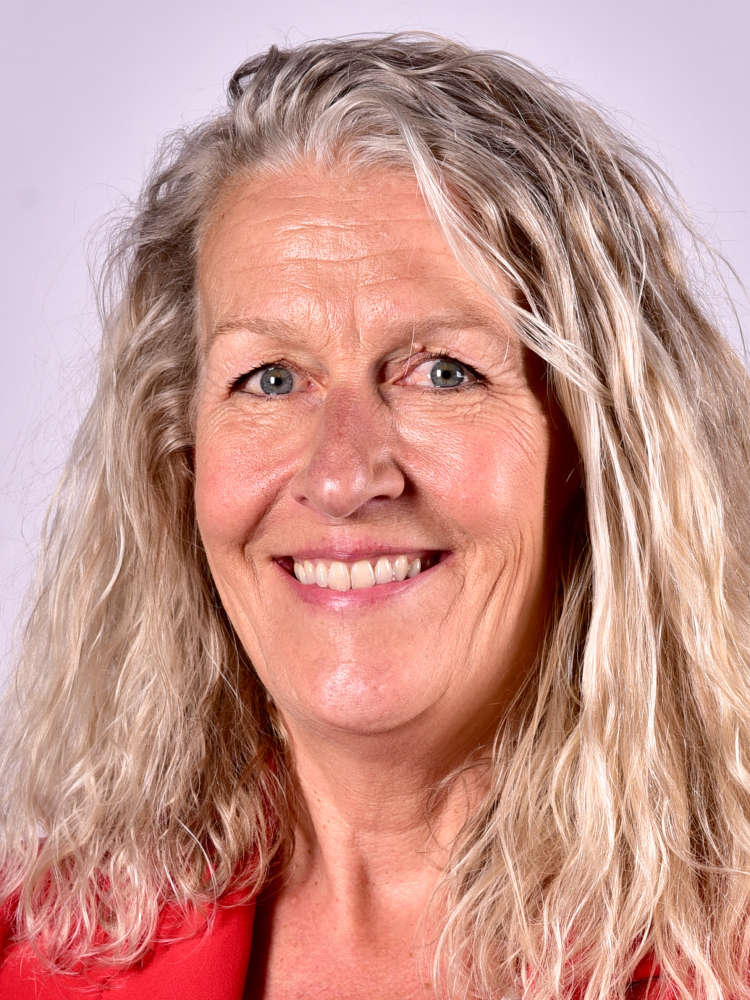 Cheshire West and Chester Council has been shortlisted for the Local Government Chronicle's Council of the Year award.
The authority is one of just five councils from across the country to be shortlisted for the prestigious prize in the annual awards which recognise excellence in local government.
In shortlisting Cheshire West and Chester, the judging panel recognised the Council's innovation in engaging with residents and communities, its support for the borough's business community, the work being done to tackle poverty, actions to tackle the climate emergency, and support vulnerable people and the borough's response to the coronavirus pandemic.
The Council's submission highlighted its Play Your Part vision which has harnessed the skills, insights and energy of the borough's communities to identify priorities and tackle challenges together.
Such work has led to the Council and its partners declaring both a Climate Emergency and a Poverty Emergency, which set out clear targets about how to make the borough a fairer, safer and more sustainable place.
Cheshire West and Chester Council launched an Outbreak Management Plan in response to the coronavirus pandemic which has been recognised by the Local Government Association for: "the immense commitment and progress made with partners."
Welcoming the nomination, Councillor Louise Gittins, Leader of Cheshire West and Chester Council, said: "We all have faced difficult challenges in the past year during the pandemic. By adopting the Play Your Part vision, the local authority and the community have worked successfully together to overcome them.
"We face different challenges in the future and, if we are to achieve our goals of tackling the climate emergency and building a more prosperous future for our residents, we intend to continue to work together with our communities on a shared vision.
"This award recognition by the voice of local government is testament to the work of our officers who have been supporting our vulnerable residents in the past year, the innovative ways we have been communicating with residents online which is enhancing local democracy, and the fact that we are achieving our ambition to become a more joined up community."
LGC editor Nick Golding said: "The past year of COVID response has stretched councils and their staff to the limit, and yet still local government has innovated and provided the leadership places have so desperately needed during the pandemic.
"The LGC Awards are about recognising the most exceptional local government talent – and in this year, of all years, we can really say that those shortlisted have put in a truly heroic performance."
The other shortlisted councils are Caerphilly CBC, Hounslow LBC, Salford City Council and South Somerset DC. The winners of the LGC Awards will be announced on 4 November.
Pictured - Councillor Louise Gittins, Leader of Cheshire West and Chester Council.