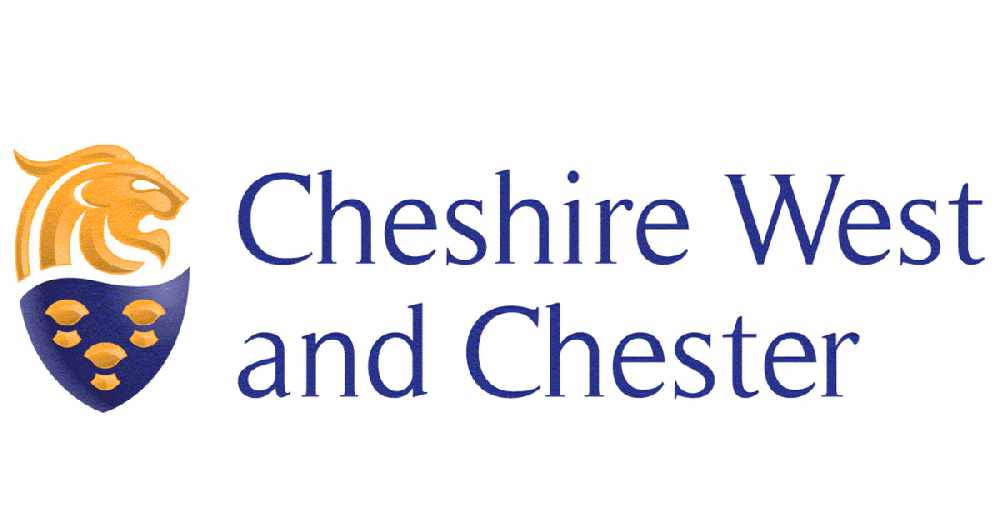 Council members will debate the proposed new Waste Strategy at a special meeting at Chester Racecourse on Tuesday July 27, at 6pm.
The meeting follows a request from eight councillors to consider the issue on an in-person basis, rather than at the virtual council meeting held on July 15. Under the council's constitution and legal framework, the Chair of Council has a responsibility to agree this request.
In the light of the current COVID 19 situation, which has seen accelerating infection rates, increasing admissions to local hospitals, and substantial numbers of people required to self isolate, the council will take active measures to mitigate the safety risks to councillors, staff and members of the public.
The meeting will be held at Chester Racecourse, and will include facilities to enable appropriate social distancing, webcasting, audio and hearing loops, at a cost of approximately £6,000. The venue was chosen in preference to a Council-owned leisure centre, to avoid disruption to family leisure activities. Following a COVID 19 risk assessment, the usual Council chamber in Winsford has been assessed as unsuitable.
You can find details about all public meetings held by the Council here:
https://www.cheshirewestandchester.gov.uk/your-council/public-meetings.aspx