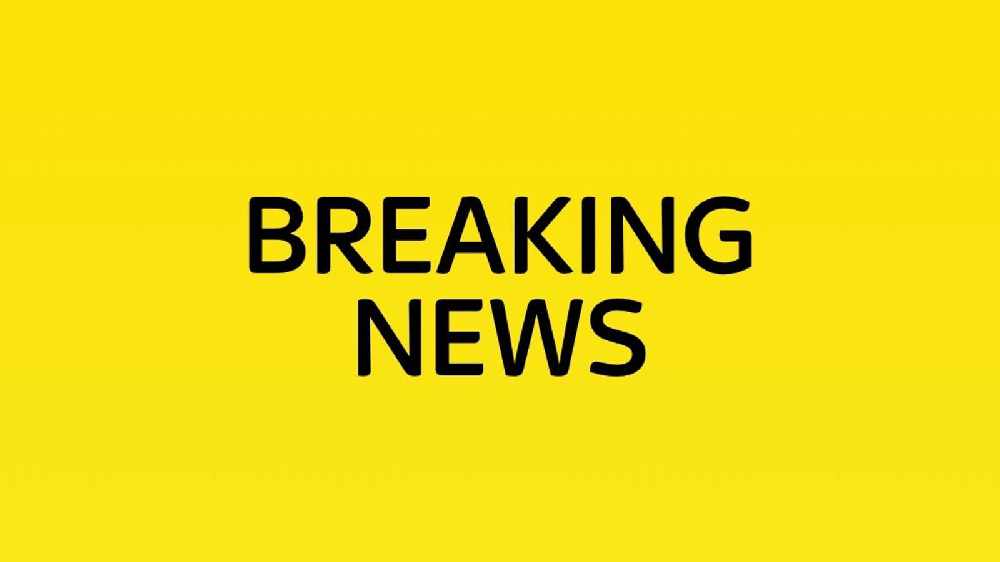 Cheshire's police and crime commissioner (PCC) David Keane and child sexual abuse support services across Cheshire have issued a statement ahead of the BBC's three-part series entitled 'Football's Darkest Secret' which is due to be released on Monday 22 March.
Child sexual abuse is when someone is forced, pressured, or tricked into taking part in any kind of sexual activity with another person. It is reported that 1 in 20 children in the UK have been sexually abused and over a third of all police-recorded sexual offences are against children.
The PCC and the organisations said: "We hope that this BBC series will help raise awareness of child sexual abuse and the support available to survivors.
"Across Cheshire we have several dedicated services available to victims of sexual violence providing specialist support and guidance. Whether it has happened recently or some time ago, you can still access these services.
"We understand that watching or hearing stories like this documentary can trigger memories for survivors and therefore urge anyone effected by the series to seek the appropriate help."
The series is based on reported abuse that took place across the UK in the 1970s, 1980s and 1990s. The issue came to light when former Crewe Alexandra player Andy Woodward waived his right to anonymity in November 2016 and revealed he had been abused by coach Barry Bennell, prompting hundreds of other men to speak out. More than 800 victims have since come forward with 340 clubs implicated and 300 suspects identified.
If you or someone you know is a victim of child sexual abuse, whether it happened recently or in the past, you can call the police on 101. You can also pass on information anonymously, via Crimestoppers, on 0800 555 111. In an emergency always dial 999.
If you do not wish to report the incident to the police, you can self-refer to a local sexual violence provider for advice and support.
Cheshire: