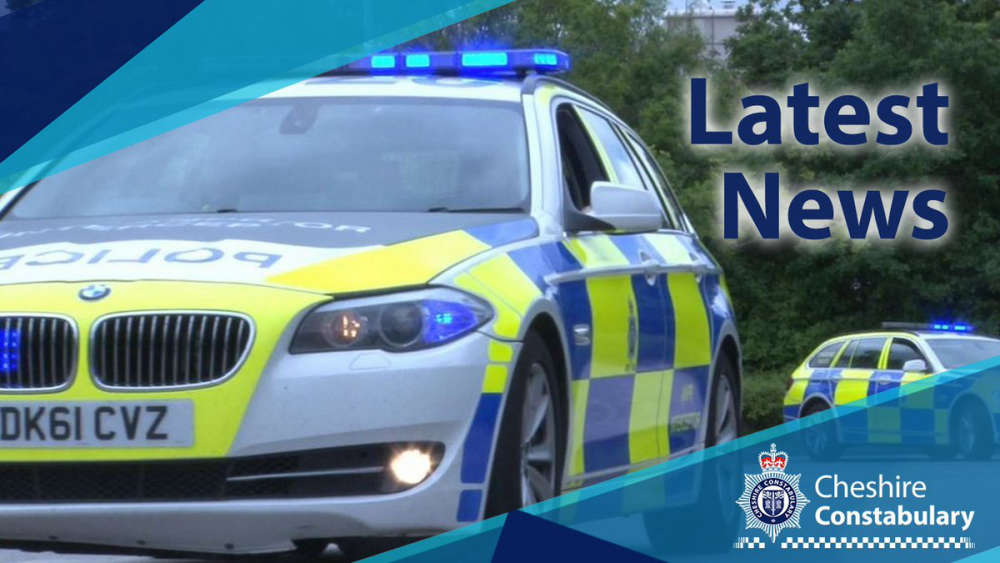 Cheshire Constabulary is shining a light on its volunteers, celebrating their dedication to helping to keep Cheshire safe and encouraging the public to consider volunteering with the Constabulary.
This week marks the start of Volunteers' Week 2023 1 – 7 June with National Specials Weekend forming part of the week-long celebration on 2 – 4 June.
This year is the 39th year of Volunteers' Week, and the Constabulary will join thousands of others recognising the contribution volunteers make across the UK.
With this year's theme of 'Celebrate and Inspire' the Constabulary hope to encourage people to be the change that we want to see and get involved in volunteering in whatever way works for them.
The contribution of volunteers can sometimes go unrecognised, visible only through the incredible impact of their volunteering. So, to mark the occasion the Constabulary is taking the time during the week to celebrate and thank the Forces Special Constabulary, volunteers and cadets for their valuable contribution to policing, their efforts and dedication to help keep our local communities safe.
From those who give us guidance in audit and scrutiny roles, to those who support our community engagement, and those who support us operationally – their dedication in helping to keep people safe in Cheshire does not go unnoticed.
Continuing with this years' theme of "Celebrate and Inspire" over the course of the week we will be posting across our social media channels highlighting the dedication of our Special Constabulary - a team of dedicated volunteer police officers - by showcasing their day jobs and how they give up their free time to volunteer for the Constabulary.
Over National Specials Weekend, specials will be out all over the county, helping to keep Cheshire's communities safe. With specials-led operations targeting shoplifting, street drinking and ASB. As well as carrying out warrants targeting domestic abuse perpetrators and leading on traffic operations.
Assistant Chief Constable, Bill Dutton, said:
"The support from our volunteers and the contribution they make is integral to the work that we do at Cheshire Constabulary.  Our policing family achieves so much more because of the work undertaken by our volunteers.
"Every volunteer, from police cadets to specials, regularly dedicates incredible amounts of their own time, and this week gives us an opportunity to formally celebrate their vital contributions. 
"During their service, volunteers can expect to learn new skills, see new things and make a real difference to people's lives. Their input helps to maintain public safety whilst encouraging people to enjoy themselves in a responsible and considerate way.
"I am continually impressed by their dedication and passion and am grateful for the work they do."
The Constabulary would strongly encourage anyone who is interested in the different volunteering opportunities and may be considering joining the policing family, to search for more information on our website. You can also fill out an expression of interest form and someone will be in touch.
You can see how the Constabulary are celebrating the week and what the Special Constabulary get up to throughout the weekend, on the Constabulary's social media channels:

Facebook - Cheshire Police Special Constabulary | Facebook
Twitter - Cheshire Police (@cheshirepolice) / Twitter
Instagram - Cheshire Police (@cheshirepolice) • Instagram photos and videos
LinkedIn - Cheshire Police (Cheshire Constabulary) | LinkedIn
TikTok - Cheshire Police (@cheshirepolice) | TikTok
To find out more about what volunteer opportunities are available, visit:
Police Volunteers | Cheshire Constabulary
If you are interested in becoming a special constable, the next recruitment window will be open for applications in July 2023.