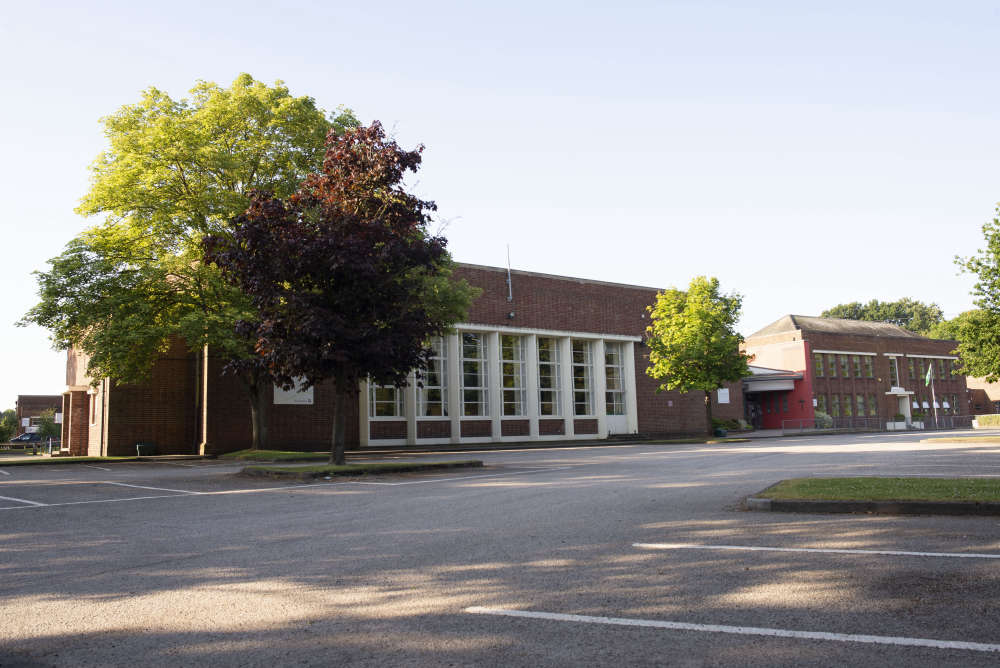 School Leaders at the Catholic High School in Chester have decided to go ahead with their School Open Evening on Thursday, September 22nd, from 6pm-8pm.
However, they have now added tours on the mornings of both Monday, September 26th and Tuesday, September 27th, out of respect for those mourning the loss of Her Majesty the Queen, who sadly died earlier this month (Thursday, September 8th).
The Handbridge-based school has marked the death of the Queen by flying the school flag at half mast, as well as setting up a memorial area and prayer tree for Her Majesty.
Cathy McKeagney, Head of Catholic High School, Chester said the open events, which will welcome children from Years 5 and 6 to tour the school and take part in a number of activities, are some of the biggest in the school's calendar.
She added: "We have joined in sharing our condolences with the Royal Family following the death of Her Majesty The Queen. We understand that the nation mourns in respect of her, not only as the longest reigning monarch of the country, but as a devoted Christian too.
"We understand that a lot of people will need some additional time, however we want families to have the chance to come into school, have a look, and decide whether our school is for them, so therefore we have decided to continue with our School Open Evening event on Thursday, September 22nd with two new additional Open Mornings for families to take advantage of."
The Catholic High School, Chester is a well-established school within Chester and has a tradition for achieving excellent results and providing the best pastoral care for our students. It received a Good rating from Ofsted at an inspection earlier this year.
The deadline for primary school pupils applying for high school is Monday, October 31st.
"There is no need to book a place for the Open Evening on the 22nd, just come along!" added Cathy.
If you have any queries regarding the Catholic High School, Chester Open Evening, or if you would like to book a tour on the 26th or 27th September, please email: