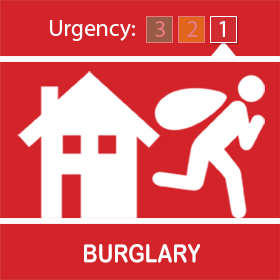 There has been an increase in shed break-ins in the Chester area.
Many people don't secure their shed or garage in the same way they do their homes - often using an easy-to-break lock or padlock to protect valuable contents such as a car, bike or lawnmower.
Top tips to secure your shed and keep your property safe -
• A good padlock on the door with no exposed screws.
• Pay attention to hinges, as these are sometimes easily removable.
• Secure windows with wire mesh or grills.
• Consider a battery-operated shed alarm - this will respond to movement or door contact with an extremely loud siren.
• Property marking your items is advisable and some tools can be painted with your name or postcode.
• Although it might sound like stating the obvious, never leave your garage or shed door unlocked if you're not around.
Please stay vigilant and report any suspicious activity via 101 or 999 in an emergency.