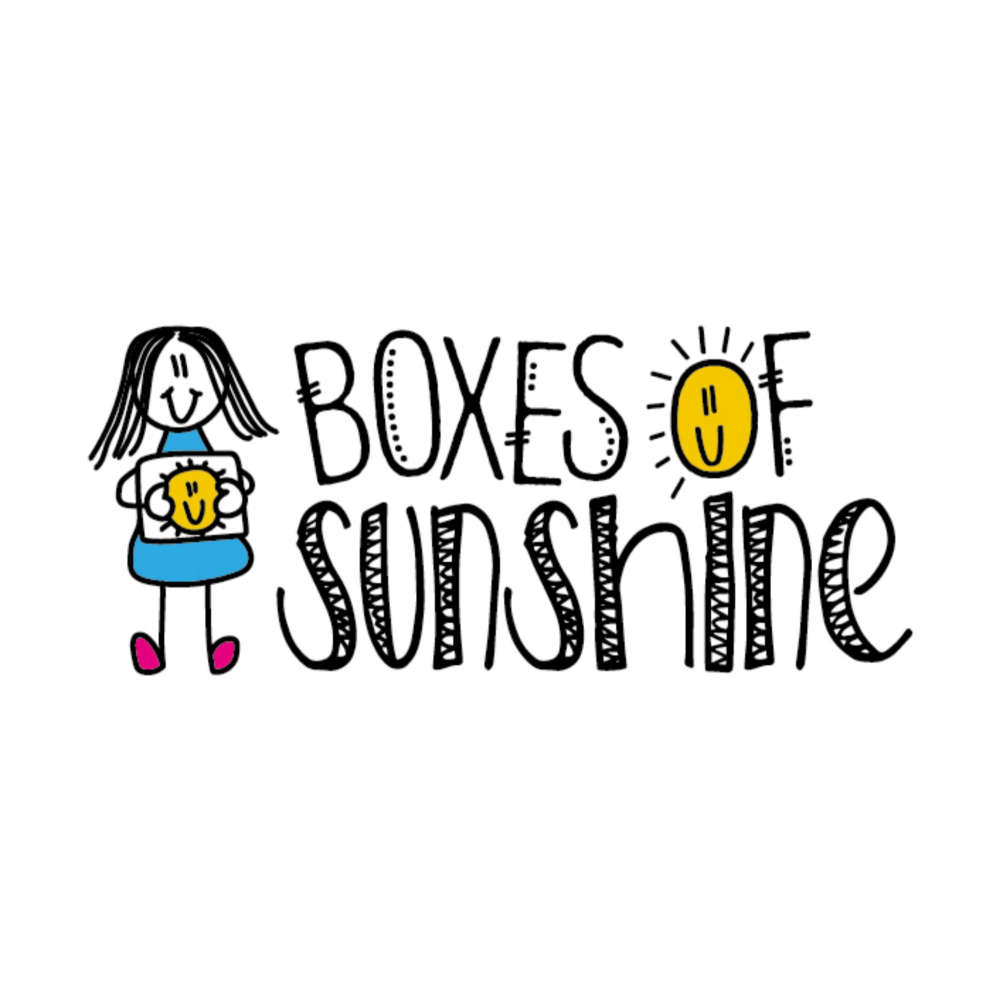 A charity celebrating its first anniversary is spreading a little sunshine across the nation.
Boxes of Sunshine was launched 12 months ago with the aim of sending gift boxes to chronically ill young people anywhere in the UK.
The campaign is the brainchild of Kev and Lynsey Hill, who have lived and worked in Wrexham for over 25 years.
It was created as a legacy to their daughter Kirsten, who tragically passed away in November 2021 aged just 14, after a short and sudden battle with Leukemia.
For the two years prior to her death, Kirsten suffered with an unrelated condition called Chronic Fatigue Syndrome (CFS), previously known as ME.
Lynsey said the "cruel condition" robbed their vibrant child of her energy and had a wider impact on her life and circle of friends.
She said:
"It was so hard to see her unable to continue doing the things she loved,"
"Towards the end, she was practically housebound and unable to walk very far at all, and limited to just an hour's school work a day."
The idea for Boxes of Sunshine came when the couple sat down in a local coffee shop, just a few short weeks after losing Kirsten.
They wanted to find a way to remember her and help other young people going through similar experiences; battling lasting health conditions and feeling isolated.
Kev said:
"Kirsten was such a kind person, who always had a smile on her face and a lust for life."
"Boxes of Sunshine is her legacy and she'd have been proud to know what we've started. We just want our boxes to bring a smile to the face of a young person living with a chronic illness, and let them know they're not alone - there are people out there that care."
In their first 12 months, over 200 Boxes of Sunshine were sent out to all corners of the UK, from Inverness in the north to Cornwall in the south and from Dover in the east to Colerain, Northern Ireland in the west. The charity aims to send out even more boxes in their second year, with the target set at over 300.
They are also very active on social media:
Facebook and Instagram:
They run competitions, a yearly Sunflower Club and post facts, updates and comments from parents of young people who have received boxes.
Kev added:
"We love to get feedback from box recipients and their parents. To hear the impact our boxes have, really does give us strength and encouragement. One parent told us that they had sat and cried happy tears as they watched their child opening their box. Another told us how her daughter was 'over the moon' with her box, and ended with 'you have no idea how much this means to her'. There is no greater motivation to keep going then that!"
The target age group for receiving a Box of Sunshine is 11-16, but they will consider nominations for young people as young as nine and as old as 19 years of age. Nominating is completely free, so if you know a young person in this age group, who lives with a chronic illness, disability or long term health condition (whether physical or mental) then you can nominate them to receive a Box of Sunshine at:
www.boxesofsunshine.co.uk/nominate
For more information, visit the website: