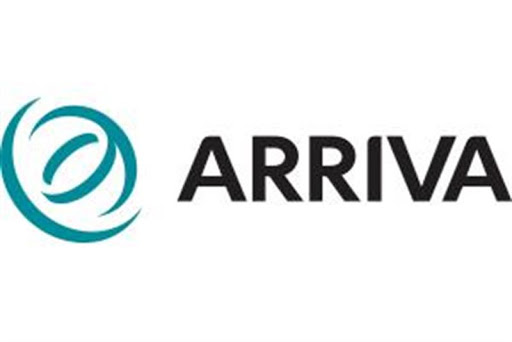 Tonight Arriva Bus Wales is temporarily closing its Wrexham Depot until further notice, due to a number of employees being diagnosed with COVID19. This decision has been taken in full consultation with Wrexham Council and Public Health Wales.
The decision, while necessary, will affect our services tomorrow morning (13th January 2021) and we are advising all customers to check the Arriva website or Arriva app before they travel.
We are prioritising routes that our key worker customers require for their essential journeys. All other services are suspended with immediate effect, whilst we look at how we can redeploy resources which may allow us to re-introduce some routes over the coming days.
Arriva Bus Wales has closely worked with public health agencies, local transport authorities, experts and trade unions to protect employees and customers from COVID19 as much as possible. This includes ensuring enhanced cleaning regimes remain in place and that all touch-point surfaces on our buses and in our depots are regularly deep cleaned. Our drivers sit behind screens that separate them from customers and if they need to leave the cab, they wear face coverings. Customer seating within two metres are not in use. We also encourage contactless payment where possible.
We will continue to support Public Health Wales and local authorities whilst following all the latest COVID19 guidance, as we continue to prioritise keeping our colleagues and customers safe.