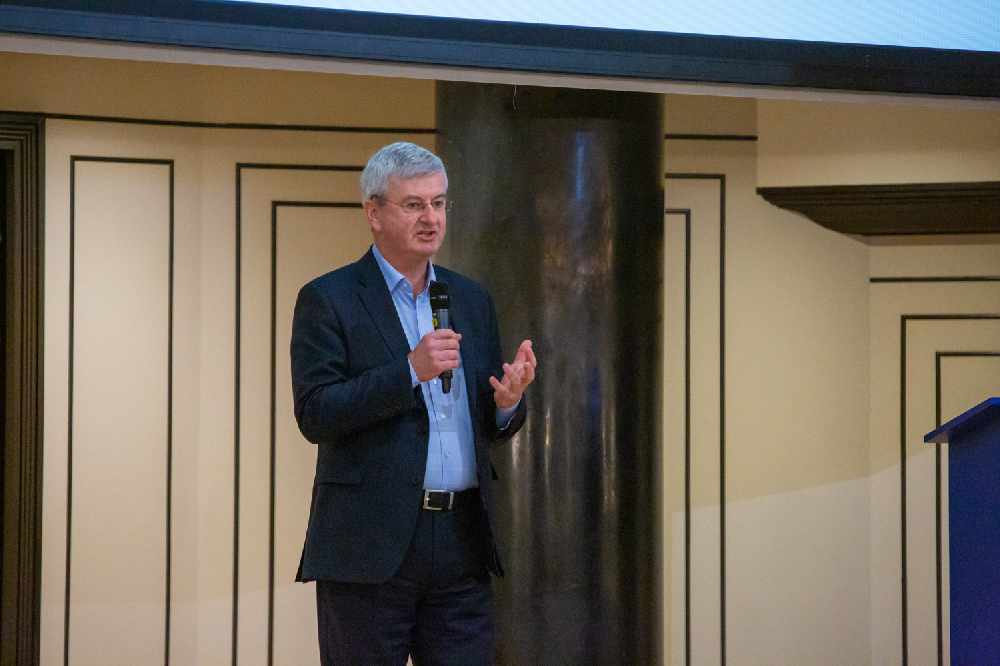 Innovators with projects which improve health and wellbeing can apply to join the next cohort of NHS Innovation Fellows.
The call for applications from the NHS Innovation Accelerator is looking for solutions which address one of three themes: NHS response to COVID-19; mental health; and supporting the workforce.
The Accelerator is an NHS England initiative supported by the Innovation Agency and all other Academic Health Science Networks.
It is open to local, national and international healthcare innovations supported by passionate individuals from any background, including SMEs, clinicians, charity/third sector and academics.
In the North West Coast, there are four NIA Fellows - Dave Burrows of Damibu; Liz Ashall-Payne of ORCHA; Charles MacKinnon of IEG4; and Lee Omar of Safe Steps.
Charles MacKinnon said: "I'm delighted to have been appointed a Fellow. My role for the last 20 years has been to develop innovations for the benefit of patients and helping patients become more involved in the way services are delivered. This is an acknowledgement that I've put in a great deal of time and effort.
"For patients, it's a question of putting them in control of their healthcare. There have been occasions in the past when I've spoken to a patient with asthma or a cancer patient and there's a sense they're being used by the system. I've always wanted to put them in control and help them to see what's going to happen next in their treatment."
Any innovator in Cheshire, Merseyside, Lancashire and South Cumbria who would like help with an application can contact the Innovation Agency at: info@innovationagencynwc.nhs.uk.
Applications are open until 16 October 2020: https://nhsaccelerator.com/apply-2021/
About the Innovation Agency
The Innovation Agency covers Cheshire, Merseyside, South Cumbria and Lancashire, serving a population of approximately four million residents.

We are one of 15 Academic Health Science Networks in England, set up in 2013 to support health systems to improve the health outcomes of their local communities. We aim to maximise the NHS's contribution to economic growth by enabling and being catalysts for change through collaboration and the spread of innovation and best practice.
www.innovationagencynwc.nhs.uk
Pictured - Charles MacKinnon of IEG4