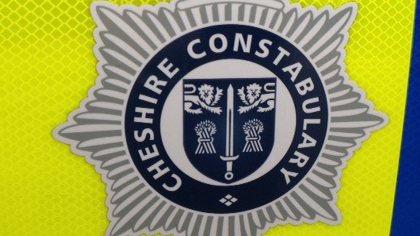 Police investigating a fatal collision in Chester are appealing for witnesses to come forward.
At 6.55pm on Monday 30 September four cars – a white Honda Civic, red BMW, black Ford KA and silver Vauxhall Zafira – were involved in a road traffic collision on the A550 Welsh Road in Ledsham.

Officers along with emergency services attended to the scene and a road closure was put in place.

The passenger of the red BMW, an 80-year-old woman, was taken to Aintree Hospital by ambulance with serious injuries, however later sadly died.

The driver of the white Honda, a 32-year-old man, was taken to Aintree Hospital by ambulance with life changing but not life threatening injuries.

Sergeant Nick Rogers said: "While I want to hear from anyone who may have seen the collision take place and may have information, I would particularly like to speak to a witness who spoke to the driver of the Zafira within the first few minutes of the collision taking place.
"If this is you I would encourage you to come forward to help with our investigation."