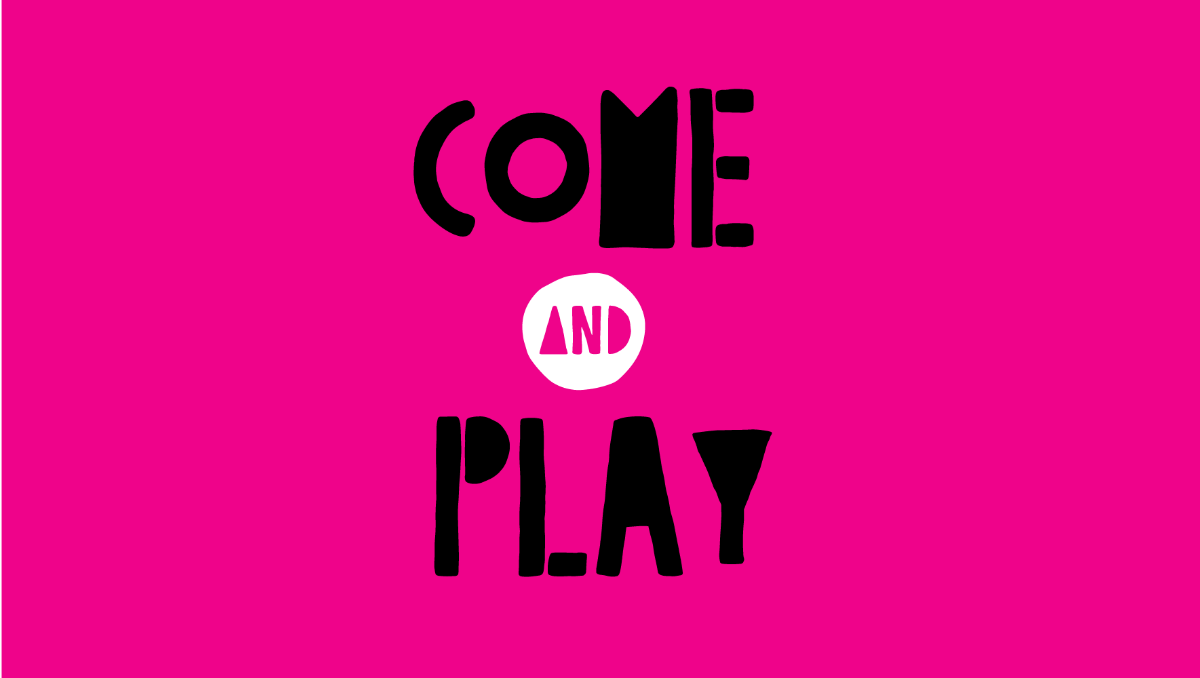 This August you can play at Porto's Peculiar Playground, an interactive installation and unique arts & adventure trail created especially for Whitby Park, in Ellesmere Port.
For the second year running, professional theatre company ATT are bringing Whitby Park to extraordinary life with installations which surprise and delight and for 2021, this will include 'peculiar goings on' and 'curious happenings'.
Combining live performance, art installations and an adventure trail - we aim to capture the hearts and minds of children and grown-ups - 'playgrounders', of all ages, from Ellesmere Port and beyond.
We have four roles available for emerging artists or arts/cultural professionals to come and be part of the team for this summer project, plus we are also looking for volunteers!
This will be a great opportunity to learn-through-doing and through shadowing theatre professionals with more experience.
We are recruiting two Production Assistants, a Design Assistant and an Events Co-ordinator for our exciting summer programme and are especially keen to hear from those underrepresented in the sector - apply here.

We are also looking for a pool of volunteers to help us create a welcoming and accessible summer park programme - get in touch if this could be you.

Finally, we are delighted to offer 20 bursaries for freelance artists, practitioners or producers to attend our development day / 'anti-conference' which will include a playful day at the park and an online seminar. Register your interest here.
There are more details here...
http://www.actiontransporttheatre.org/ellesmere-port-summer-jobs?mc_cid=b14033f273&mc_eid=8305a05ff2