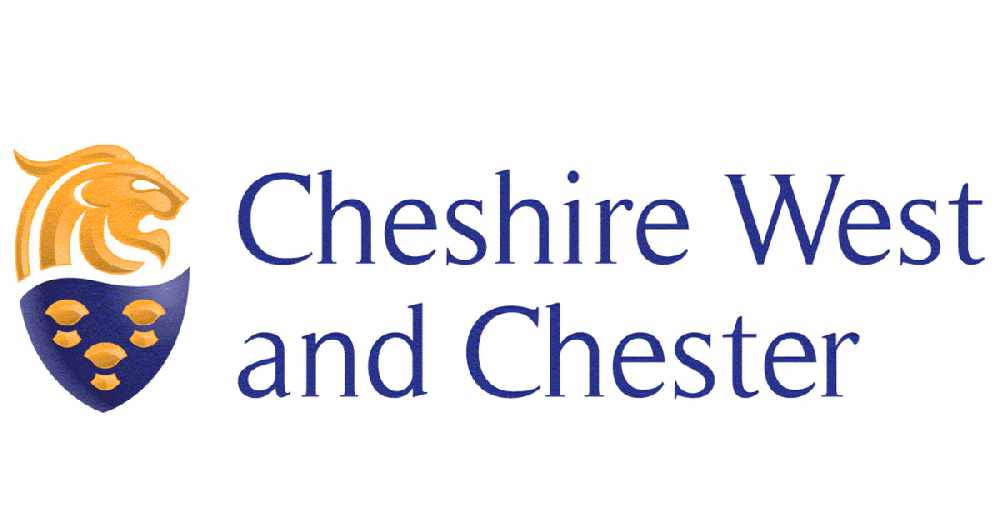 Cheshire West and Chester Council's Trading Standards team has some top tips for residents to ensure they stay safe during the Black Friday and Cyber Monday sales.
Friday 24 November and Monday 27 November will see a huge increase in on-line shopping as Christmas approaches and large queues form as stores cut prices and people try to grab the best bargains.
If you're shopping on-line Trading Standards officers give the following tips:
Do some research – always try to use websites you know and trust. If you click on a website you've never seen before, check it closely. Watch out for any spelling mistakes or poor-quality images, as these can indicate that the site was put together in a rush. Click away from the site if you spot anything suspicious.
Be wary of out-of-the-blue emails – be cautious of any unsolicited emails that prompt you to click on a link. Hover over the URL and the true address will show up in the left hand corner of the screen. Alarm bells should start to ring if the retailer's site it's taking you to has odd characters or numbers in it.
Look for a secure site – always check that the site is secure by looking for the 'https' in the URL of the payments page and the padlock symbol in the address bar. If the site doesn't have these features, don't enter your financial details. Also make sure the trader has a genuine address and landline number you can contact them on if things go wrong, not just an email address
Strangers are danger– never transfer money to someone you don't know. Instead, use online secure payment systems like PayPal.
Protect your computer– make sure your computer has up-to-date anti-virus software. Also be careful at wi-fi hotspots, public wi-fi can be easily hacked. Do your shopping transactions at home.
Use your credit card – buying items on your credit card gives you protection under the Consumer Credit Act and means you'll be able to claim through the retailer or credit card provider for any purchases over the value of £100 and up to £30,000 that turn out to be faulty or don't turn up at all.
Check your balances – keep an eye on your bank and credit card account balances in the days and weeks following Black Friday or Cyber Monday. This will help you spot any fraudulent activity under your name.
If you're going to shop in store, do your research ahead and find out opening times, so you can try to get in and out early. Don't forget to lock your car securely and keep your purse or wallet in a safe place at all times to avoid pickpockets who may be cashing in on the large crowds.
The Council's Cabinet Member for Homes, Planning and Safer Communities, Councillor Christine Warner said:
"There can be some real shopping bargains available on Black Friday and Cyber Monday just in time for Christmas. Also beware if the price seems too good to be true…it probably is. Please follow these simple tips and avoid being the victim of a fraudster.
"Our Trading Standards team would like to also ask residents to be wary of counterfeit goods at this time of year."
If you think you have been the victim of an on-line scam , contact Citizens Advice Cheshire West by calling Adviceline: 0808 2787 806 or using the email enquiry service.
Click on this link for up-to-date information on services and opening hours.
Online advice is available via webchat accessed through the Citizens Advice website.