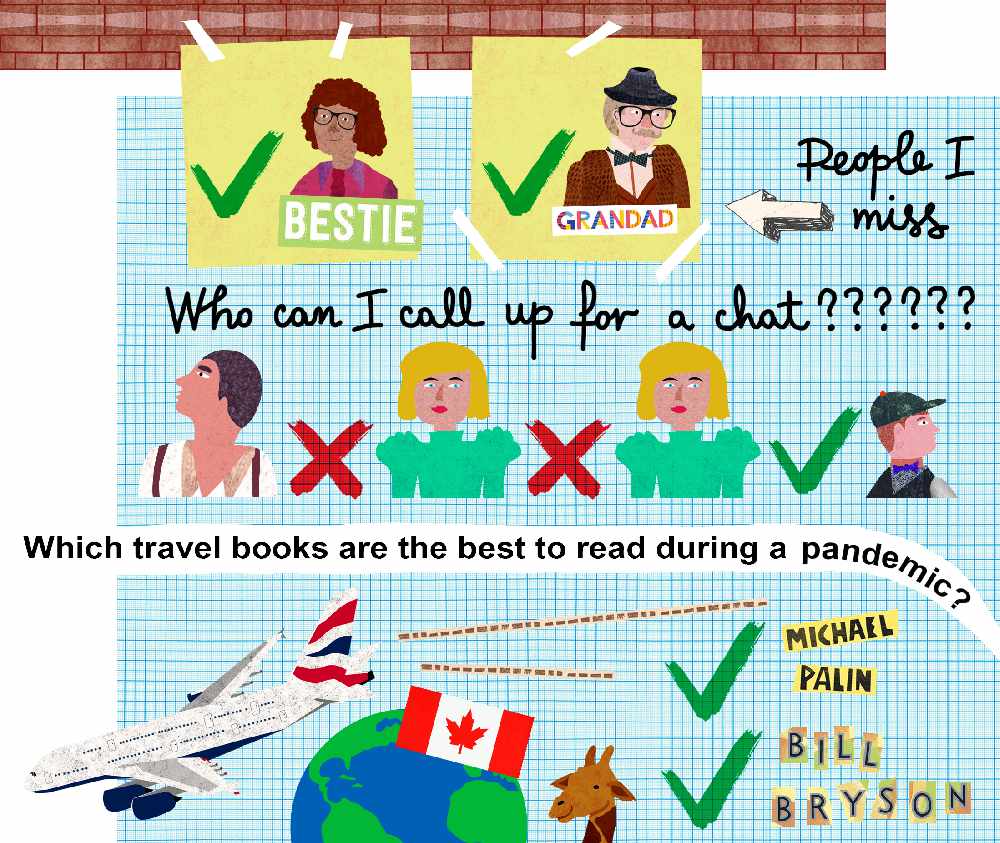 ''What I love so much about this project is the title, which unites two great ideas, festivity and hope. The festival going online only seems to have pushed creativity further."
"No surprise when young people are so tech-savvy. There is no substitute for creativity. To make something like this and afterwards look round and say, 'How did we do that? shows young people that they matter, that they are greater than the sum of their parts, that making something that didn't exist before gives them power and agency.''
Samuel West: star of TV's, All Creatures Great and Small and Chair of the National Campaign for the Arts
Along with four other local North West authorities, Cheshire West and Chester Council was recently shortlisted in the category of Best Arts Project for the Hearts for the Arts 2021 Awards run by the National Campaign for the Arts.
Cheshire West and Chester was nominated along with Bolton, Carlisle, Lancashire and Sefton Councils for the 'Festival of Hope' a festival of over 40 unique events, mostly delivered online that was commissioned by teams of young producers working with five heritage partners including West Cheshire Museums. The Festival of Hope was co-ordinated by Curious Minds as part of a five-year heritage and museum engagement programme for young people funded by the National Lottery Heritage Fund.
Although the Festival of Hope did not win when the winners were announced on Valentine Day, it received considerable praise from the judging panel of key arts experts and practitioners:
Francesca Martinez: Comedian, writer, actress
Le Gateau Chocolat: Drag artiste and cabaret performer
Paul Hartnoll: Musician, composer, founder member of Orbital
Adrian Lester CBE: Actor and director
Petra Roberts: Cultural Development Manager, Hackney Council
Helen Czerski: Physicist, oceanographer, television presenter
Mariella Frostrup: Journalist and Broadcaster
Samuel West: Actor, director, Chair of the National Campaign for the Arts
Councillor Louise Gittins, Leader of Cheshire West and Cheshire Council added: "It is wonderful that the hard work and creativity of young people in our region has been recognised by such a distinguished panel.
"The next exhibition at the Grosvenor Museum is being curated by one of the Young Directors of Hope Streets in celebration of the Festival of Hope.
"I hope the judges generous and inspiring comments will encourage the young people to continue being involved in this innovative programme which is significantly adding to our museums public offer and helping to raise their profile."
The Festival of Hope is still available to view with film, interview and talks, cartoons, a Lockdown-shopping map, workshops, an open mic night, a pop-up gallery and street art: https://festivalofhope.co.uk/cheshire-west-and-chester/
Young People wanting to hear more about Hope Streets or get involved should contact: Amelia.Bain-McCullough@cheshirewestandchester.gov.uk
To find out more about the Festival of Hope: https://curiousminds.org.uk/tag/festival-of-hope/