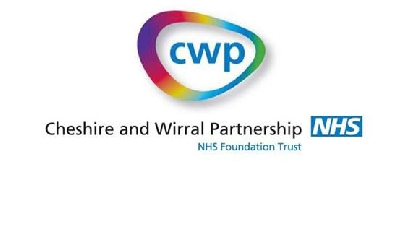 The Children and Young People's Out of Hours Advice Line is now active.
The advice line, operated by Cheshire and Wirral Partnernship NHS foundation trust is open to any young people, parents or carer and organizations across Cheshire and Wirrall who have concerns about a young persons mental health.
Experts trained in different mental health backgrounds will be on hand to speak to those you may be struggling with mental health issues.
Mental Health nurses, social workers and psychologists will all be available.
The advice line will be open outside office hours.
Anyone with concerns can speak to a specialist at 01244 397644.