The Darren Antrobus Show
Friday, 8 September 2023 - 11 minutes
The battle to clean up after kids
THE BATTLE TO CLEAN UP AFTER THE KIDS
Greg Rutherford, father-of-three and Olympic gold medalist on the biggest challenges to keeping our homes spick and span
62% say overall, their family tends to be quite messy – both in and out of the home.
Some admit crumb hotspots like the back of the couch, or the car haven't been cleaned in over a year.
However, for 2 in 5 cleaning up is oddly satisfying, with some even stating some of their best ideas come when in scrub-mode.
The league table of crumbliest foods sees crusty bread, sausage rolls, and Cadbury flakes taking the top spots
Daz chats to Retired Olympian long jumper Greg Ruther about the BATTLE to clean up after kids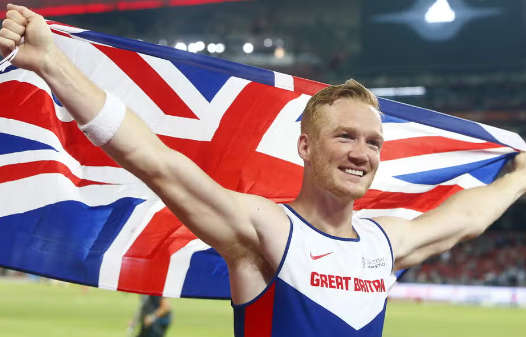 Subscribe to this podcast