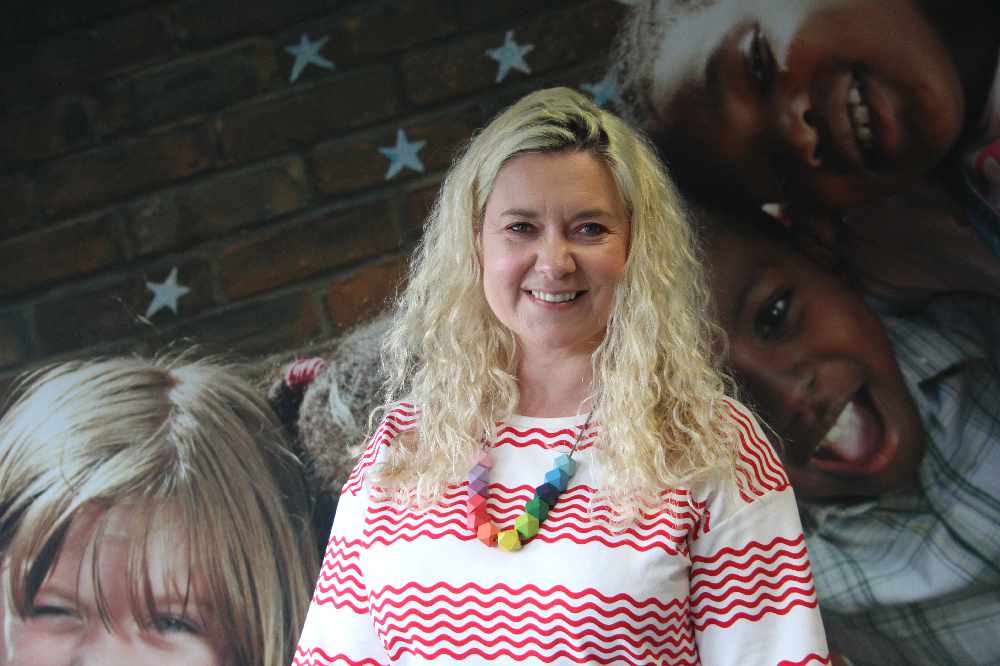 The NSPCC has launched a new appeal for volunteers to take on roles from the comfort of their own homes.
The new initiative is designed to offer people with a passion for helping children a chance to get involved and spread information about the charity's work, and issues having a big impact on the welfare of children in the UK.
The volunteers, called Social Media Champions, will share information and stories about the NSPCC from their own social media accounts, helping their friends, families and communities read about important work being done to help protect children in their local areas and across the UK.
NSPCC volunteer engagement officer Rachel Walker explains: "We know there are lots of people who really want to get involved with our work and make a real impact on the lives of children across the country, but with all the challenges of the last year it's been difficult for some to commit to long hours, and meetings and events have had to be cancelled or go online.
"We've made the roles of volunteer social media champions to give people the opportunity to get involved with the work we do through sharing information with their friends, families and communities online.
"Our social media champions share information about the NSPCC's work and the challenges we face to protect children, as well as fundraising activities, appeals and important petitions. And they also get to be part of a community of volunteers across the North West, where we have regular meetings and updates, and offer opportunities to learn more about safeguarding children."
Social media champion Julia Charnley says: "I was one of the first social media champions in the North West, and I've been doing it for about six months now. It's great because, whereas before I was volunteering at events and by fundraising in person, I've not been able to do that over the last year and this has really helped me stay connected.
"Also I have young children and a new baby, so the flexibility really helps as it can be hard to commit to a lot right now. And there's no pressure at all. We get the emails through about what's coming up over the next month, and have the monthly Zoom meetings that we can attend if we want to, but it's very much something you work around your life.
"It's so important to me to feel like I'm making a difference to the lives of children, and if I can help this information get in front of one more person then I'm happy that I'm involving more people in the conversation about protecting children."
Rachel says: "Sharing some posts, links or information seems like a small thing, but when you have lots of people championing the rights of children to a safe, happy and healthy childhood we can get our message right across communities and in front of people who may not be aware of some of these issues.
"The more people who know about how we can all do our bit to keep children safe, the safer our children will be."
If you would like to find out how to become an NSPCC social media champion, or learn more about volunteering with #TeamNSPCC, you can contact Rachel Walker on rachel.walker@nspcc.org.uk
Pictured - Rachel Walker, NSPCC Volunteer Engagement Officer for the North West.