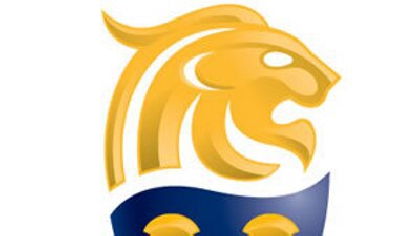 The council said it had taken the decision to transfer the contracts, after working with the provider for several weeks.
Contracts for services delivered in Extra Care Housing Facilities across the borough have now been awarded to Starcare and Human Support Group (HSG). Starcare will support residents in the Chester, Ellesmere Port and Neston areas, HSG will become the new provider in Northwich, Winsford and Helsby.
Allied currently provides support to nearly 800 people in the borough and this will continue until the new providers take over in mid-December. This number includes almost 700 residents living in Extra Care Housing facilities, a number of adults with learning difficulties who live at home and a number of people who pay for their own care, who are being supported with alternative options.

Services to support adults with learning difficulties will be delivered by provider Special Needs Care.
Allied staff will transfer across to Starcare and HSG and continue to provide the same service. The transfer will ensure all care needs continue to be met and residents should see no difference in the level and quality of support provided.
Cheshire West and Chester Council's Cabinet Member for Communities and Wellbeing, Cllr Louise Gittins, said: "We are fully committed to ensuring that all of our residents who need care and support services in the borough feel confident and safe in our ability to deliver it. For that reason we have decided to move the contracts we hold with Allied Healthcare to other providers.
"We have been working tirelessly over the past few weeks to ensure we were prepared for every eventuality and that has enabled us to have a strong plan in place to ensure that care needs continue to be met and delivered by the same dedicated staff to the highest standard.
"I would like to personally assure all those who receive care and support from Allied Healthcare, and their families, that you will not see any changes in the way that care is delivered and we will work hard to ensure a seamless transition to your new provider."