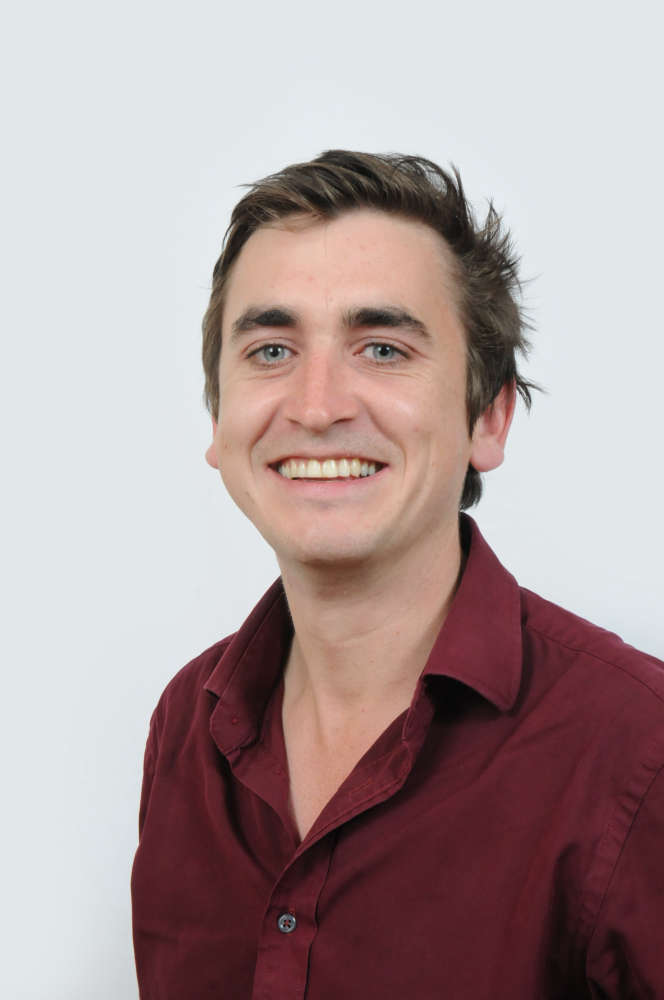 A new charter is being designed to establish a fresh relationship between the Council and its social housing tenants.
The Social Housing White Paper in November 2020 realigned the relationship between landlord and tenant by giving greater powers to tenants and making landlords more accountable.
In response to the White Paper, Cheshire West and Chester Council and its housing partner ForHousing have worked with a sample group of tenants to draft a tenants' charter – Together with Tenants.
It aims to ensure tenants can: engage meaningfully, challenge policy and budgetary decisions; monitor performance and shape the services they receive.
Councillor Matt Bryan, Cabinet Member for Housing, Planning and Climate Emergency, said: "This new charter heralds the start of an important new era in the relationship between tenants and the local authority because it will ultimately improve how social housing is managed in the future, to the benefit of those living in the properties.
"Our social housing tenants need to be assured that they are living in safe and secure homes and are able to communicate with the Council if they have matters of concern, in the knowledge that their concerns will be listened to and acted on promptly.
"We encourage people to take part in this consultation. Your feedback is important and will help ensure the final version of the charter is as effective as possible in improving transparency and accountability."
Together with Tenants has five key pledges: communication, responsibility, your community, quality of your home, your safety.
Communication: People accessing any services will be kept informed and given the ability to feedback their thoughts on the services they receive to help improve the services being provided.
Responsibility: When mistakes are made, the Council and ForHousing promises to be approachable, take responsibility and solve the issue, keeping the complainant informed throughout.
Your community: All parties will work to help create greener, fairer, stronger communities.
Quality of your home: When maintaining and servicing homes, the quality of the work will be to a high standard and will remain fit for purpose. Contractors will be used who can deliver a high-quality service and will use components of a good standard.
Your safety: Carrying out repairs and improvements to homes safely, and creating safe and secure communities.
Tenants and leaseholders can feedback on the aims and key pledges set out in the charter in a 12-week consultation which closes on 4 December 2022.
Take part in the consultation at:
https://www.cheshirewestandchester.gov.uk/togetherwithtenantscharterconsultation
Feedback will help formulate a final version of the tenant`s charter for Cabinet approval early next year.
Pictured - Councillor Matt Bryan.