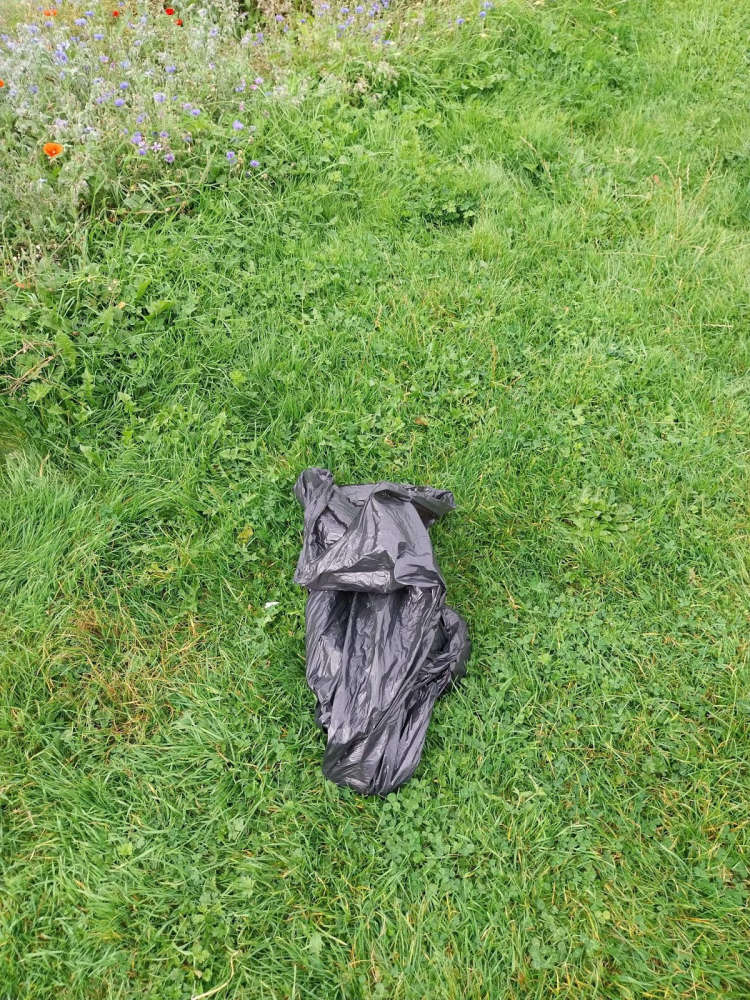 The body of a five-month-old puppy has been found by council workers in suspicious circumstances in Chester, prompting an RSPCA appeal for information.
The five-month-old chihuahua-type dog was discovered in a black bin bag in a bush in playing fields next to Shelley Road, Blacon, on 6 September.
Witnesses have said they saw the puppy being swung in the air and targeted by people who were throwing bottles.
Another adult dog found in the same location has been taken into the care of the local authority.
An RSPCA vet who examined the puppy's body, said blood was visible around the head and face areas but it wasn't possible to determine the cause of death.
The puppy was wearing a brown collar and had been microchipped, although the details had not been kept-up-date. Enquiries by the RSPCA have since revealed she was born in April and then allegedly sold to two men around Easter time.
Officers for the animal welfare charity have made enquiries locally and are appealing for anyone with first-hand information about the incident to come forward.
RSPCA inspector Caren Goodman-James, said:
"We're very concerned about the circumstances in which this poor puppy was found and the reports of alleged mistreatment leading up to the discovery of his body. We'd like to thank the police and the local authority for their assistance, as well as members of the public who reported their concerns about the situation. If anyone has first-hand information which could assist our investigation we would urge them to get in touch."
People can contact the RSPCA's appeals line on:
0300 123 8018
...quoting reference number 01148920.