SCHOOL OF THE WEEK
School Of The Week with Wrexham Glyndwr University, book your place now at their open day on Saturday 7th September & explore their variety of career focussed courses.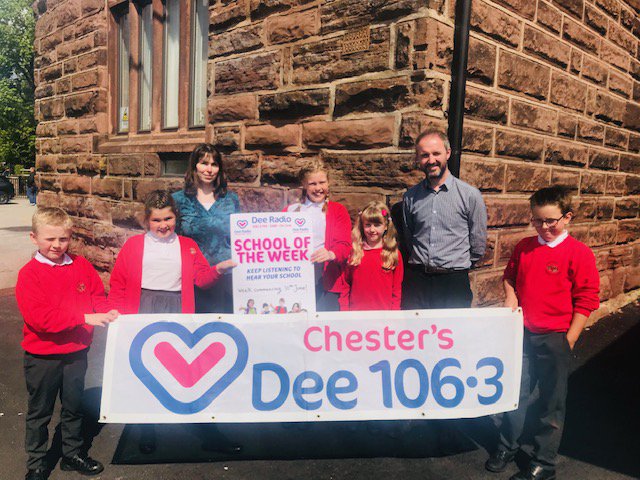 How do you fancy nominating your school to be our School Of The Week here on Dee with Wrexham Glyndwr University ?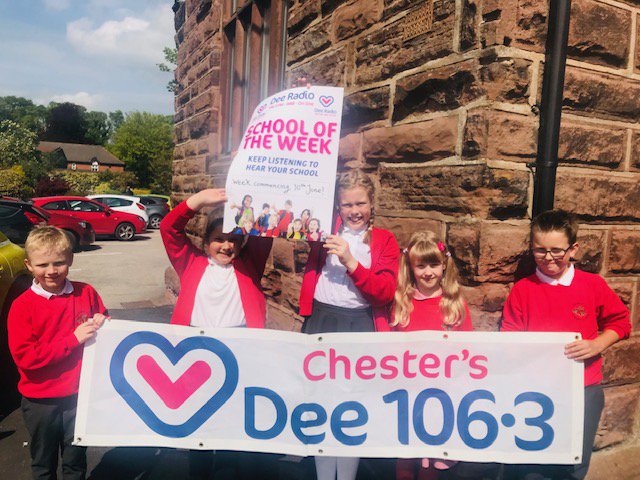 Each week, make sure you join Gavin Matthews from 2pm as Chester The Cat and The Dee Team go and visit a local school and hear about who the star teachers are, and why the kids love going to their school.
So if you'd like to be our school of the week here on Dee, nominate your school now by E-Mailing studio@dee1063.com and we could be visiting your school soon.