The Darren Antrobus Show
Thursday, October 7th, 2021 - 5 minutes
Daz spoke to Dee to find out more about what Walk and Talktober is
Reignite connections and friendships during Walk and TalkTober.
We are asking the Cheshire community to walk the equivalent distance of Cheshire's Sandstone Trail (34 miles) throughout October whilst reconnecting with family and friends. You can walk around your own neighbourhood breaking the distance up into short daily walks, or you could take the opportunity to explore some amazing walks over the course of the month. However you choose to do it, we want you to do it talking!
Use #walkandtalktober when sharing details and photos of your walks on social media.
use the link below to get involved
https://www.justgiving.com/campaign/walkandtalktober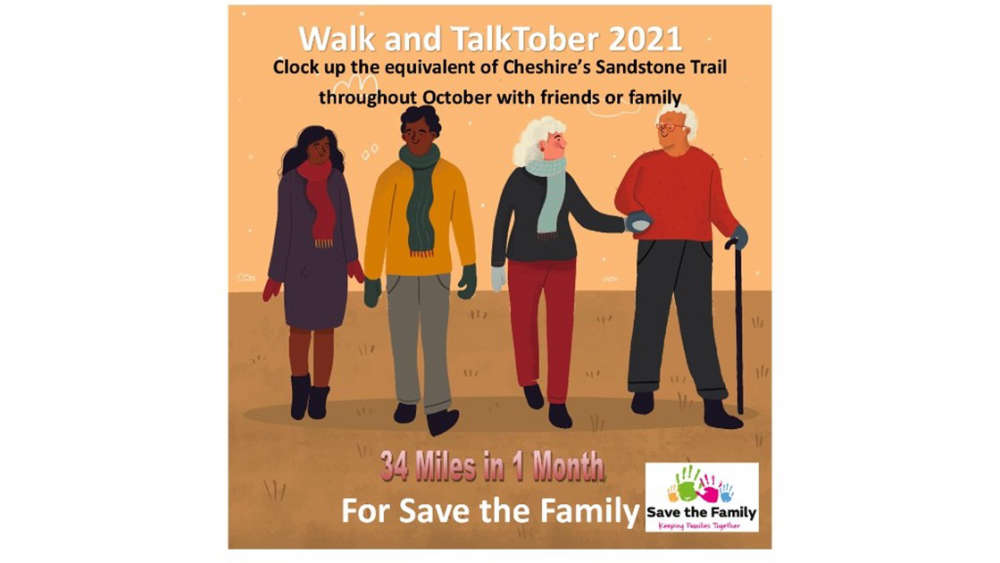 Subscribe to this podcast