The Darren Antrobus Show
Thursday, January 27th, 2022 - 5 minutes
Meet Sharon & Chloe ( mum & daughter ) doing a charity challenge for a cause close to their hearts.
Every year Chloe does a challenge in aid of the charity '4louis' in memory of her little boy Parker 💙
This year will be my biggest challenge yet (she has also roped her mum into joining on this one).
They are doing the London to Brighton challenge. (This is 100k, approx 65 miles. Which will take minimum 20 hours and max 34 hours continuously)
This event is on the 28th May-29th May. So 5 more months of training to do this 💪
The would really appreciate any sponsors/donations for this amazing charity that is close to their hearts 💙
here is a link to the just giving page...
https://www.justgiving.com/fundraising/chloe-fisher7?utm_source=facebook&utm_medium=fundraising&utm_content=chloe-fisher7&utm_campaign=pfp-share&utm_term=31b7ed671eeb45b4aad54af387253eeb&fbclid=IwAR3KXx1uMLeiz3UsZXo1A6IKC2yM2Ze7J1uQAFjyOs1-rkVyc9qMJ0Pg0_4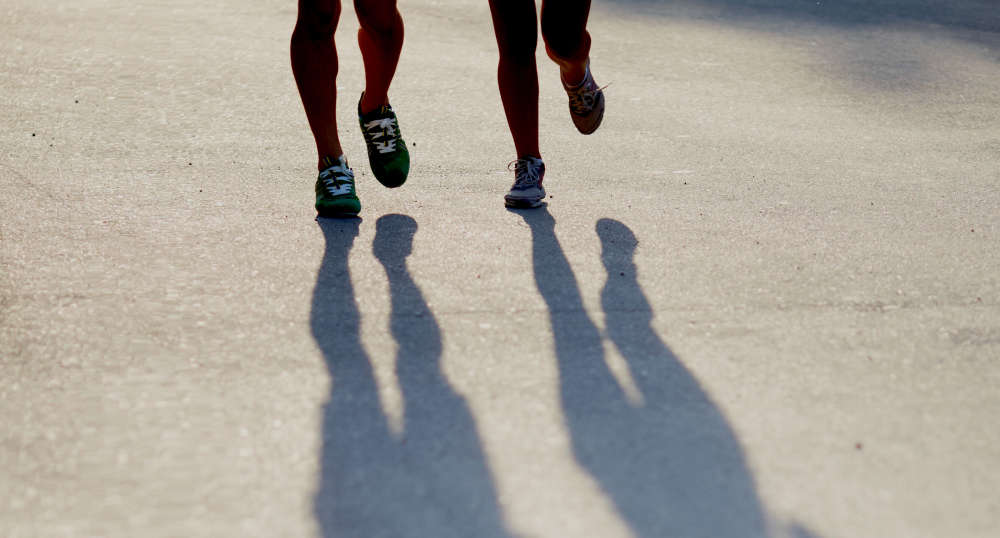 Subscribe to this podcast