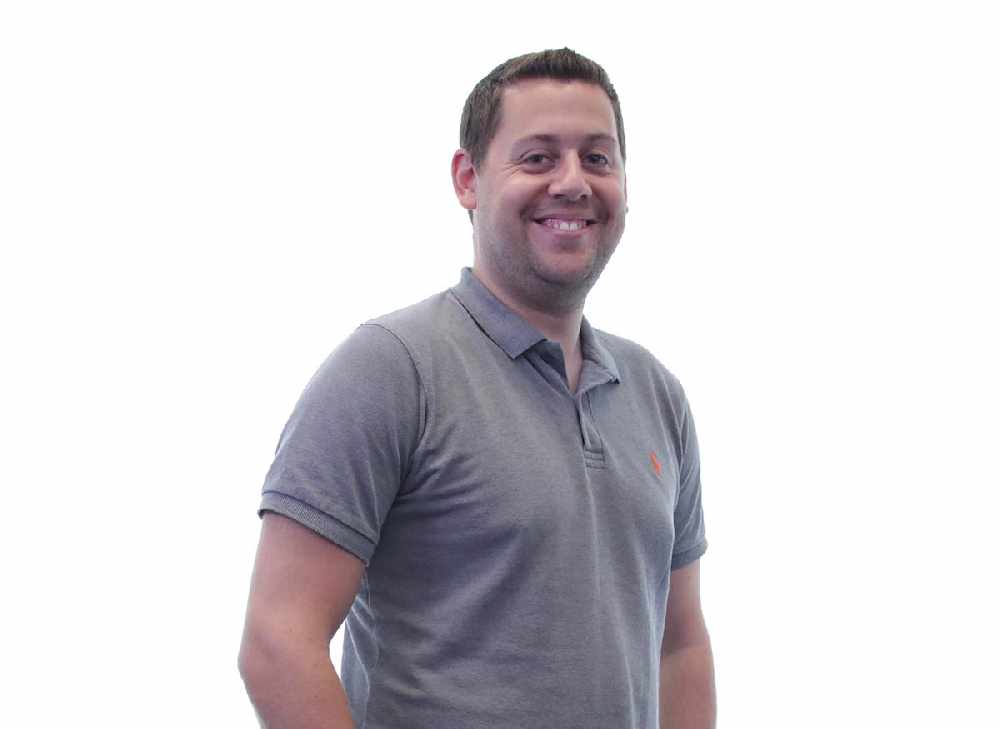 All About Phil
Originally from Telford in Shropshire, I learned my trade across the water at Liverpool Hope University. In terms of sport, I went on to work in football commentary for Blackpool FC and then Walsall FC before settling down to cover the Blues.
Dee Sport is your one-stop shop for everything Chester FC. Every Saturday we'll hear from the manager and/or players in the build up as well as delivering previews and team news ahead of the game. Then, sit back (or on the edge of your seat) and listen to us bring live reports from the match, wherever the blues are on the day! We'll then air the post match interviews and stick them online for you to listen any time. At the same time, we'll keep you up to date with the goals up and down the country. We also take a weekly look at local basketball side Cheshire Phoenix.
When I'm not on the show or reading the news, you might see me in one Hoole's impressive bars/ pubs. Also, you can't beat a walk and an ice cream by the River Dee.