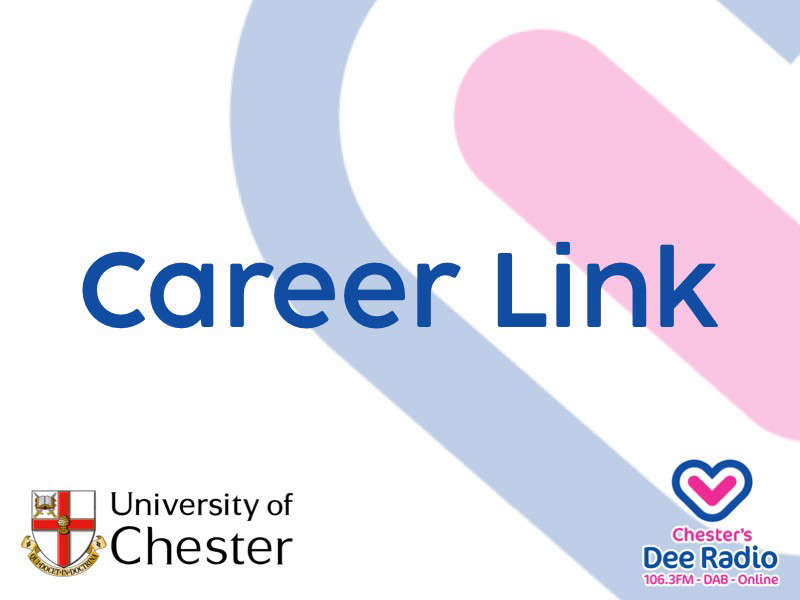 The prestigious University of Chester is holding a Recruitment Open Day with both full and part time opportunities available.
The doors open at Whites Dining Rooms, on the Exton Park Campus opposite Costcutters, on Parkgate Road from 9.30am until 4pm on Thursday 28th October
You can discover more about the roles available, and meet a selection of the team from both domestic services and hospitality departments.
Take your CV along too and you can be interviewed on the day, and secure your future!
Successful candidates will be joining the Award Winning Hospitality Team and making an active contribution to The Student Experience.
To find out more about the Open Day you can contact Michaela Blakeley via email - m.blakeley@chester.ac.uk
or by phone - 01244 513011
Right now there are full and part time vacancies available for team leaders , chefs, cashiers, catering assistants, cleaning positions and other hospitality related roles. If you would like to see the roles currently available then click HERE
Pop along to the Recruitment Open Day at the University of Chester on October 28th with Chester's Dee Radio